MyJar is a lending company that offered short-term and long-term loans to their clients. The company gained popularity among clients because of payday loans as low as £100. Needed an urgent loan for £100? No worries; MyJar loans got you covered. MyJar had a smooth process, from obtaining the loan to selecting the duration and returning it at your convenience. This article covers all the details, along with the best MyJar loan alternatives.
So, let's get started!
What is MyJar Loans?
MyJar is a London-based lending company established in 2016; the FCA regulated them from 22nd February 2016. The company offered short-term and short-term loans. You could return the short-term loans in three to twelve months. At the same time, the long-term loans had a payback time of twenty-four months (two years).
The short-term loans ranged between £100 and £3,600, whereas you could get long-term loans of up to £7,200. Moreover, MyJar's advertised APR is 1081%, with a daily interest rate of 0.75%.
How to Apply for a Loan with MyJar Loans?
You could get a loan from MyJar loans simply by applying online. The form required all the basic information, including name, telephone number, address, monthly expenses, number of dependents, etc. The information helped them understand your financial standing. Moreover, MyJar conducted a credit check to see if you are eligible for the loan.
The good thing is that MyJar also offered loans to people who struggled to get loans anywhere else due to a poor credit history.
Requirements for MyJar Loans
You could obtain a loan from MyJar only if you meet the following requirements:
At least 18-years old
Live in the UK
Have a bank account in the UK
Own a UK mobile number and email address
Have regular income in your account
Bank statements (in some cases)
How Long does MyJar Loans Take?
After you fill out the form, MyJar checks if you meet all the requirements. You would receive a text or email when they approved the loan, followed by the funds in your account. The transfer could take between 20 minutes and 2 hours.
Meanwhile, the online MyJar account helped clients make payments and keep up-to-date with account information.
Is MyJar Still Lending?
MyJar Ltd entered administration on 22nd December 2020 and ceased lending. David Clements, Paul Boyle, and Anthony Murphy of Harrisons Business Recovery & Insolvency (London) Limited were appointed as Joint Administrators. However, the Financial Ombudsman Service (FOS) received 849 complaints about MyJar, resolving 55% of all claims in the claimant's favor. If you are eligible for redress, you would have received an email from [email protected].
MyJar Loan Alternatives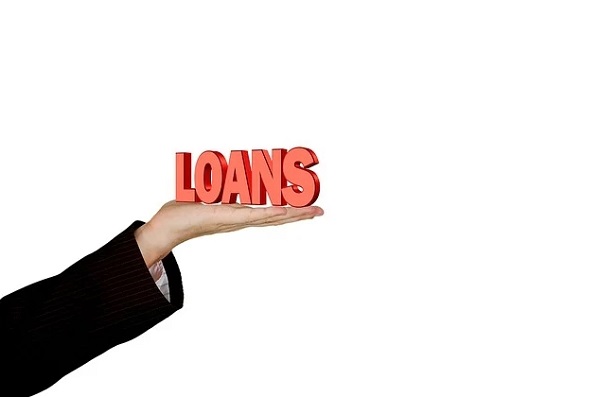 Lending Streams
After MyJar went into administration, Lending Streams became one of the favorite lenders in the UK. They offer short-term loans based on instant decisions. If they approve your application, the money lands in your account within 90 seconds. They have a 1333% representative APR. You can repay the loan in six monthly repayments or pay early with no extra fees and save on interest.
Dot Dot
Dot Dot is another MyJar loan alternative with a simple application process. They send the money to your bank the same day. Get a £100 to £1000 loan for 3, 6, or 9 months without any late repayment fees.
LoanPig
Loan Pig offers loans between 1 and 12 months with a maximum fixed APR of 292%. Depending on your provider and bank, you will receive the money in your account in as little as 15 minutes. You can get a loan between £50 and £1500 to repay anytime within a year.
Payday Loans
The last among the MyJar loan alternatives is Payday Loans, which offers unsecured loans between £300 and £1500. You can repay them in three to nine months. They have a representative interest rate of 185.39%.
The Bottom Line
MyJar loans have been a popular payday loan service as they also offered loans to people who struggled to get loans elsewhere due to a poor credit history. MyJar is a London-based lending company, established in 2016, that provides short-term and long-term loans. The short-term loans ranged between £100 and £3,600, whereas you could get long-term loans of up to £7,200. However, MyJar entered administration on 22nd December 2020 and ceased lending. Now, you can choose from Myjar loan alternatives like Lending Stream, Dot Dot, Payday Loans, and Loan Pig.
FAQs
What is the penalty for late repayment?
MyJar loans charged you £15.00 as a late penalty fee if you were more than 3 days late in paying any of the installments.
Can I repay my loan early?
Yes, you can pay your loan early. It reduces the interest, and you have to repay a smaller amount. So, you can save money by repaying MyJar loans earlier than the timeline, as you only pay for the days you have borrowed.
Do I still have to pay MyJar?
Despite MayJar Ltd going into administration, the terms and conditions of all loans remain as agreed when the loan was taken out. Thus, the payment is due in line.