When it comes to funding non-profit organizations there are many easy ways.
Here are a few to get you started.
Fundraisers
Throw a fundraiser. There are a variety of fundraisers that can be done such as a community event, dinner, talent show, car wash, yard sales and more. All profits will go to the non-profit.
Make sure to have plenty of advertising and make it very clear that all proceeds will be donated to the non-profit organization.
In cases that these funding accepts credit card payments, there are credit card merchant services who charges minimal service fees to non-profit organizations, or even free if they get lucky.
Seek Out Grants
Seek out grants for the non-profit. From children's programs to programs for the elderly there are a variety of grants that are available for the asking. Write them up and send them out.
Direct Donations
There are many ways to gain direct donations. You can set out cans at local community businesses for donations
Make sure that the group is clearly identified on the donation can.
Advertise in the paper that the group is accepting donations at this time. Send out flyers regarding the group and what it does and ask for donations.
Crowdfunding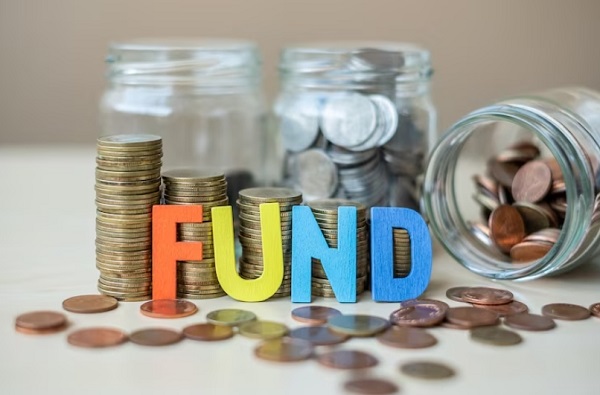 Set up a crowdfunding page. Have someone write out a great description of the non-profit and what it stands for. Post this on a crowdfunding page and see if you can gain some funding in this fashion.
Auction
Set up an auction and have people donate to the cause and then auction the items off at a special event. Items can be themed or simply discards. Remember, "one mans trash is another mans treasure".
The highest bidder wins and the winnings go to the non-profit.
It's a win-win situation. Someone gets rid of clutter, someone gets something they want and the non-profit gets some money.
Volunteer Services For Donations
If the non-profit is for youth or a specific group, have the students or youth volunteer around the community for donations.
Examples would be chores in and around the house such as mowing lawns, shoveling snow, yard work, cleaning house etc. Everyone can get involved and it's a great way to give back to the community.
When it comes to funding a non-profit, combining one or more of the above ideas works very well.
The more of the ideas that can be used the better. Be sure to have an account set up for the group and that there is someone who is very responsible oversee the account.