The medical aesthetic industry is very competitive and challenging. Without proper training and certification, it could be hard to succeed in this industry.
Getting the best aesthetic training will pave the way to a successful career as an aesthetic nurse or practitioner.
Once you enroll in a training course, you are not only investing your money, but you are also investing your time in the course. So, you must decide only after proper consideration.
A training course can accelerate your career in the right direction, and it will enable you to adapt to the dynamic aesthetic industry by honing your skills.
Here are some facts you can expect to learn when enrolling in a training course.
Practical Training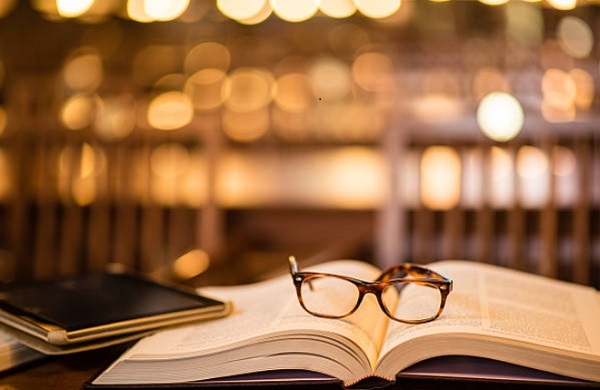 One of the most important things you need to excel in this industry is hands-on learning. While you will also learn the theoretical aspects, practical knowledge is more important.
During your training, you will learn how to perform a skin-health analysis, different kinds of facial treatments, how to hydrate the skin, and other treatments related to skin.
Administering Skincare Treatments
Besides getting non-invasive aesthetic treatments like fillers and botox, people also come in for other services.
So, during your course, you will also learn how to perform a variety of skin care treatments like laser hair removal, skin resurfacing, chemical peels, and many more.
Learn About Botox and Dermal Fillers
When you enroll yourself in an aesthetic training program, you will learn in-depth methods about how botox and dermal fillers work. Knowing about the treatments will enable you to perform better at your job.
Learn About Client Servicing
Besides imparting knowledge, most aesthetic training programs have client servicing and relationship management modules. Thousands of other practitioners offer the same services as you, and to differentiate, you must establish a good relationship with your clients to retain them. It is challenging to acquire new clients in this industry, so your unique communication skills and customer servicing skills will help you delight your existing clients to get many new clients in the future eventually.
Careers you can Pursue after the Training
Skincare Specialist
You might have to treat multiple skin conditions as a skin care specialist. Once you are a skincare specialist, you would treat people with skin conditions by recommending them various non-invasive treatments. Moreover, people would come to your clinic to improve their complexion, treat acne and reduce signs of aging.
It is a popular career, and there is a high demand for skin care specialists in spas and clinics.
Laser Technician
Laser hair removal and other procedures are complicated and require proper training. Once you are a qualified laser technician, you will perform light-based treatments to treat your clients' skin conditions. As a laser technician, you can perform treatments to remove tattoos, enhance complexion, and reduce aging signs.
After being qualified, you can get a job as a laser technician with a dermatologist and plastic surgeon.
Clinical Consultant
After completing your training program, you can get a job at the clinic as a consultant. As a clinical consultant, you are responsible for not performing the treatments but handling the business administration.
You will have to take care of the clinic's expenses and support the other practitioners.
Clinical Instructor
After completing your training program, you can also work as a clinical instructor in the industry. You will be responsible for teaching other aspiring practitioners. If you are interested in such a role, you can find a job in private clinics, hospitals, and training institutions. From botox to dermal fillers, you will teach aspiring aesthetic practitioners everything.
So, these are some facts that you need to know before enrolling in an aesthetics practitioner training program.