In-store signage has been a popular practice over the past several years, and it doesn't seem to be slowing down any time soon.
More and more companies are investing in in-store signage advertising due to its benefits. Boosting sales is the most relevant ones, as impulse purchases are enabled through it. If you deliver unique and compelling ads to consumers while they are on your site and about to buy, you become part of the consumer's experience from the get-go.
Without further ado, let's take a look at why in-store signage ads should be part of every brand's marketing strategy.
1. Getting your message to a receptive audience inside the store
When people go shopping, they have just one goal in mind: get what they need. As a result, they are not distracted by their mobile phones. With this environment of non-distraction, brands can place an in-store signage advertisement where consumers are less likely to be distracted and make their ad more noticeable.
This will result in better advertisement visibility and a greater chance to convert viewers into buyers.
2. Improve Omnichannel Experience
If you combine in-store advertising with online advertising, you can create a unified message that will benefit both online and retail sales. It is an opportunity to create stronger campaigns by putting your brand in front of people in a high-value, high-trust environment.
3. Delivering Contextual Media with in-store Digital Screens
Launching an in-store signage advertising campaign not only allows you to reach customers who are in a buying mindset but also allows you to deepen your relationship with them.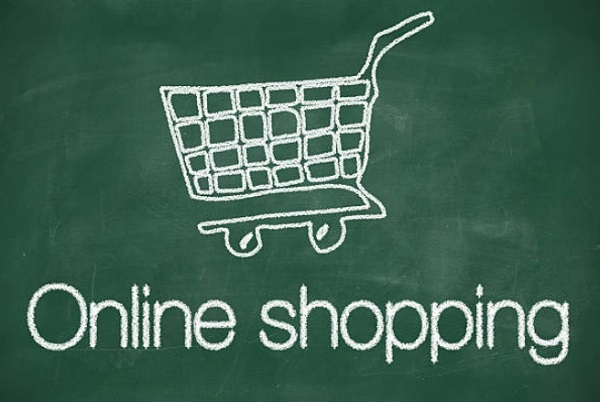 Contextualising digital signage in-store, such as placing digital screens at Asda to promote your products in the supermarket, complements other marketing assets such as shelf placement, flyer placement, coupons, etc., resulting in a stronger customer experience.
4. In-store signage advertising is a cost-effective solution
The other reason for in-store signage ads to be a part of every brand's marketing strategy is that they represent a fairly low-budget alternative to other ad formats.
Although the overall cost for your ad may vary heavily depending on the location, size, and design, the price will be fairly low when compared to the cost for displaying it, for example, on walls or billboards.
5. Better control over insights and analytics
The introduction of GDPR and CPPA regulations regarding online user data protection has forced marketers to rethink their marketing strategies since they can no longer gather all the data they used to.
When data is lacking, creating hyper-targeted online ad campaigns becomes more and more difficult. In such a scenario, in-store signage advertising represents a great way to reach consumers that represent your target audience and at the times when they are most likely to spend money.
By doing so, you will be able to turn consumers into buyers more easily and experience greater ROI.
As you can see, there are many reasons why in-store signage ads can be an important part of your marketing strategy. In the first place, it's important to outline the increase in sales, since you'll place them in key locations where people have a keen interest in purchasing. Following, you'll be able to become more visible and establish a stronger relationship with your audience, ensuring that your CPG business remains relevant to consumers.