Social media is becoming very useful these days, but many companies still do not know how to use it. You could hire a separate agency to handle your social media campaign. But if you already work with a PR agency, why not take advantage of their expertise in social media campaigns.
Here are some questions to ask your PR agency to determine whether or not they can manage B2B social media marketing.
What are your Strengths?
According to Statista, in 2020, social media ad spending stood at approximately $132 billion.
Find out what the agency's strengths and areas of expertise are. You should not hire a public relations firm that focuses on B2C campaigns for your B2B marketing needs. The same goes for social media. If your PR agency has little to no experience in the field, find someone who does.
What Kind of Campaign are you Planning?
Your PR agency should be aware of your product or service, its audience, and what you want to achieve. Be wary of agencies that are unwilling to speak with you about what they are planning on doing for your social media campaign.
Agencies need to know where your limitations are to tailor the campaign accordingly. Ask them how their plan matches your company's goals if they cannot answer your questions or give you a straight answer. The plan should include your resources and budget. You do not want the agency to create unrealistic expectations for spending on social media marketing.
What will the B2B Social Media Marketing Campaign Accomplish?
The agency should show you a step-by-step plan on how they intend to reach your target audience and make a connection with them. For instance, looking for leads from an event will require a different social media plan than looking for brand awareness. Ensure the agency can show you how they will measure their success, i.e., how many leads were generated or new followers acquired from this campaign.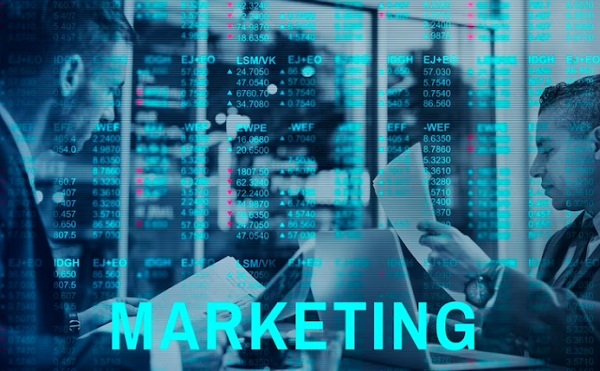 What Social Media Platforms will you Use?
Social media marketing requires several tools and strategies. Social media is not only about Twitter and Facebook. Many agencies will have to use hundreds of other social media sites out there for the need of your campaign. Therefore, the agency should tell you about all the relevant social media platforms to help you execute your B2B social media marketing plan.
What is your Social Media Strategy? How will you Monitor Conversations about your Company?
Social media marketing is not only about pushing out content. It is also about listening to your target audience and what they say about you on social media. A good PR agency will monitor these conversations and address any issues that might come up. They should provide you with a schedule on how they intend to update your social media profiles.
What is your Strategy for Staying Relevant?
This question goes hand in hand with monitoring conversations about your company. The PR agency must be able to answer how it will keep up with current trends and industry developments so that it can incorporate them into your B2B social media marketing campaign?
What Degree of Involvement can you Expect?
How involved will the agency be with your social media campaign? Will they send a team to handle the project, or will it be a case where a specialist takes everything from A to Z? Do you expect them to answer any questions that come up in regards to your social media marketing plan?
How will you Track the Success of your Campaign?
You want to find an agency that can provide specific metrics based on their proposed social media campaign. For example, track the number of new followers acquired or lost, mentions of your company name, or measure how many people attended your event based on this campaign.
The agency should also provide you with similar previous projects, i.e., what did they do for XYZ Company that resulted in significant ROI? The answer will help demonstrate how effective their method is and if it is worth hiring them for your B2B social media marketing campaign.
Conclusion
A PR agency will help and guide you to use all the social media platforms in the best possible way to market your brand and make it popular. The agency can help create better brand awareness among potential customers. Since the PR agency will be representing your company and its interests, it is essential to choose the one you can trust who has a proven track record of delivering positive results.