EPF or the Employee Provident Fund is an important part of employees' life. This retirements benefits scheme is governed by the Ministry of Labour and Employment.
While this scheme is very important it is not enough if you are only depositing your hard-earned money in an EPF account unless you get regular updates about the interest rate that you get on your EPF account. The EPFO has launched a new online portal called UAN e-Sewa, which will allow its members to check their PF balance and also get information about their pension scheme etc.
It is a very useful portal for the common man as well as for people who want to analyze their earnings from their PF account. By logging into this portal, users can know about the status of their PF accounts and also get information about the interest rate on their PF accounts.
How to Use the E-Sewa Facility?
E-Sewa is a facility wherein the employer can file their return online and sign it digitally. Once done, the employer can download and print it as well. The employer can make payment through the internet banking facility of the State Bank of India (SBI). They also have the option to pay in any listed branch of SBI. It is suggested that the employer keeps soft and hard copies for future reference and documentation purposes.
How to Download the E-return Tool
Visit https://www.epfindia.gov.in.
Navigate to the e-return section
Download the list of essential components as suggested in the "components" row
Find the setup file for the e-return tool based on the version of the tool you want
In the help files and instructions section, you can get your queries resolved. In this section, you can find documents such as the user manual, instructions for installation, and more.
How is the E-Sewa Portal Beneficial for Employers?
An EPFO E Sewa Portal can make the life of your employer easier in many different ways:
It makes the preparation and submission to EFPO hassle-free because of its paperless nature
No need to submit other forms like 5/10/12A,3A, and 6A.
SMS alert to confirm the payment
EPF contribution is credited monthly in the member's account
Allows the employers to send a request for annual slips via the portal if there is a need to access account slips from before 2011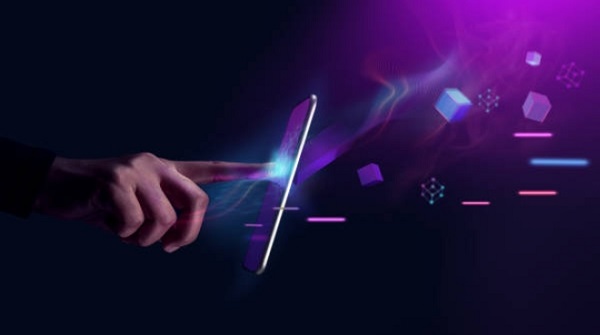 What is UAN
UAN stands for Universal Account Number, which is a 12-digit number issued to every EPFO member by the Ministry of Labour and Employment. It has made the PF transfer and withdrawal process more convenient by merging all your accounts in a single platform, that too with just one UAN on the UAN login platform
To check your PF account or for raising EPF claims you will need a UAN number. The UAN is also known as the EPF member passbook or e-Sewa passbook and can be used for all transactions like PF transfer, withdrawal, PF loan account opening, etc. If you want to confirm your PF calculations you could use tools such as the CTC calculator or the PF calculator for all the details. If you want to learn more about these calculators.