After more than a year of strict travel bans and rolling quarantines, many of the worst social distancing measures have been lifted. And with it, people's hesitancy to jump on a plane and book vacations has all but evaporated, too.
The travel industry as a whole is set to welcome the return of travelers en masse, and your hospitality company has likely seen a surge in reservations from people all over the world.
But before you can max out your bookings and warmly receive your new guests, you need to communicate with international visitors in their language. Partnering with an international translation company can help you provide knowledgeable, eloquent materials in any language.
Why Communicating in the Right Language is Vital
Many tourists use English to communicate while abroad rather than their mother tongue simply because it's a universal language. With more than one billion speakers worldwide, it's more likely to be understood than uncommon or minority languages.
So why would you bother with translation? Check out the reasons below:
Improve Customer Relations
Although many travellers may understand English, they may not want to communicate exclusively in English when it comes to the initial planning stages of their trip.
Most travellers feel more comfortable reading guides, booking information, and prices in their native language, as it reduces the risk they might reserve something they don't want or can't afford.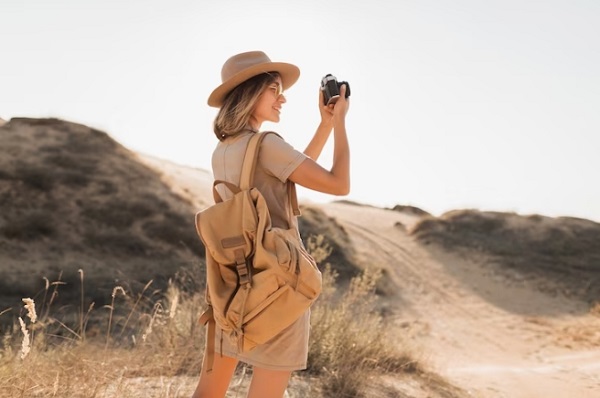 An international translation company can help you prepare for these visitors, whatever language they may speak. The top companies employ thousands of linguists from around the globe, so they can provide services in more than 100 languages.
With these professional translators on the job, you can create marketing content that reaches a truly global audience to increase revenue and recover from the pandemic slump. Some of the marketing materials you can translate include:
Brochures
Emails
Fact sheets
Guest Packs
Maps
Menus
By welcoming visitors with customised communications in their language, you show them you really care.
Increase Brand Reach
Few people will book a trip the old-fashioned way by calling your company or booking through a travel agency. Most will head online to scroll through your website to learn more about your business and make a reservation.
The top international translation services can prepare your website for international visitors. They have access to state-of-the-art machine translation software that can quickly localise the content of your website on a tight budget.
Sophisticated machine translation services can convert your services, products, prices, and inventories in real-time with very little human intervention. This software provides an inexpensive way to speak with your visitors in their language without any fear of making mistakes.
Unlike automated translation options like Google, an international translation company can guarantee greater accuracy.
Share Concise Safety Protocols and Regulations
Travel restrictions may be lifting, but COVID is far from defeated, so there are still some safety protocols in place affecting how your guests can enjoy your services. You need to share safe travelling etiquette to help your visitors prepare for their trip.
An international translation company can communicate your rules and regulations in any language to ensure every guest completely understands their responsibilities.
The Takeaway
Whether a would-be traveller is on your website reviewing your prices or browsing a printed brochure, the language you use here is an extension of your brand. Choose an experienced international translation company with machine translation services to ensure you make the best impression possible this season and beyond.