Looking for the right law firm can be a complicated task. There's so much choice out there, plus it can be difficult to know which company offers the best service for you and your needs. This article outlines some important things to consider before choosing a law firm.
Are they Professional?
One of the most important things to look out for is the company's professionalism. Do they have a dedicated communication team or HR department? Do they employ legal aides that can be put to good use in your case? These are all important indicators of professionalism that you should look out for when you look for a lawyer. This includes their attitude and behavior towards you as a customer, as well as how they present themselves (their website and office).
Are they Communicative?
At the end of the day, a company that communicates well is one that you'd like to work with. Communication is key. If they don't communicate well with you, or even among themselves in your case, this could be a sign of poor organization on their part. Plus, it can be frustrating for customers when they can't get in touch with companies easily to resolve issues and ask questions.
You should be able to call and email for updates and questions/clarifications when necessary.
Do they have the Right Expertise?
Every company is bound to have its own specialties, but these don't always cover the exact needs of each customer. While it's important to consider what the team is good at, it's also worth looking through previous cases they've handled. You should be reasonably confident that your lawyer will know how to handle your case.
Are they Available?
This may sound obvious, but you want to work with a lawyer that is available when needed, whether they're the type of lawyer who will always be there for you by phone or physically in their office, or someone who will return your calls and emails promptly. Being able to contact your lawyer whenever necessary means time-wasting can be kept to a minimum.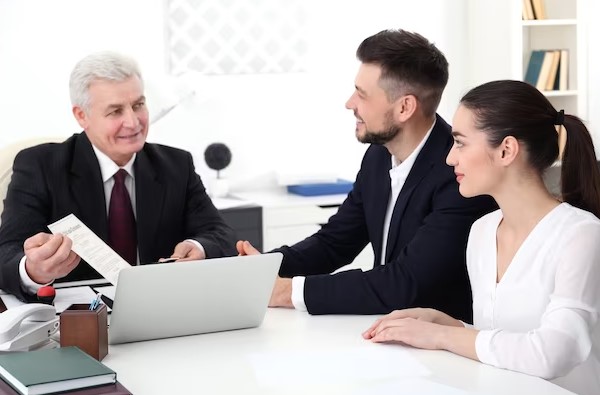 How will they be Paid?
Different law firms use different billing structures. Some charge an hourly rate for their services, while others charge on a per-case basis or get a percentage of what's won in the case of litigation. Ask about any charges upfront, and preferably before signing anything. Ask about payment methods too. For example, you might want to work with a law firm that allows customers to make credit card payments online, or develops an ongoing relationship that can be convenient for everyone involved.
Are they Affordable?
All of the above isn't worth much if you can't afford it. There are many affordable lawyers out there, so do your research and shop around for one that is within your budget. Remember, while cheaper services may be tempting, they might not be of the highest quality. The lawyer you choose should be able to offer a good service within your budget.