One of the very beneficial advantages of living in Singapore is its condominiums, that is, private apartment buildings with a large number of different services – security, swimming pools, gyms, tennis and squash courts, mini-golf courses, and barbecues. The large condominiums on site also have shops, cafes, and beauty salons for guests.
What is Special about Condos?
Behind the idea of buying, a new condo in Singapore is that you personally own everything inside your apartment, while the rest of the building is jointly owned by all residents. In practice, this means that the owners are not responsible for any maintenance of the building outside their front door. All issues, including seasonal problems such as raking leaves or simply fixing minor roof leaks and external problems.
After all, you must agree that taking care of an apartment, townhouse or separate house can take quite a long time, and we often simply do not have this time. In a world where the cost of living is constantly increasing, people are spending more and more time at work and do not want to waste their precious time maintaining a home. For such people, condominiums are ideal.
How to Choose the Dream Condo?
Condominiums in Singapore are mushrooming after rain. Every month more and more new objects are launched on the market. How do you choose the condominium of your dreams? It is not so easy. We recommend that you answer the following 5 questions:
Purpose of the purchase. First of all, answer why you want to buy a new condo in Singapore – in order to live in it and raise children, or you are choosing an option for a profitable investment of money. If the former, of course, it is better to take a large apartment in which there would be enough space for all family members. And if we are talking about renting out, then it is better to consider smaller apartments or with a double key, because they are easier to rent.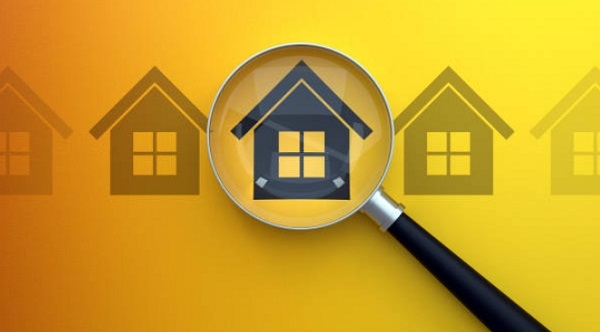 Neighbors. Try to find out in advance who your neighbors are. Look at the ethnic composition of the residents. Singapore has a large number of local Indian and Singaporean families with their own religious and traditional rituals, which are not quite close to Europeans. You can get the first impression of this simply by visiting the apartment and looking around. You can also ask the agent.
Condition of the apartment. If the condominium is new, there is nothing to worry about, but if the building is more than 5-10 years old, it is worth checking the condition of the furniture, equipment, especially the kitchen, bathroom, and air conditioning, as this deteriorates in the first place.
The total monthly expenses for the maintenance of the real estate. Find out the average monthly costs for electricity, water, insurance, internet, phone, and TV. In addition, check how much is the monthly fee for additional condominium services.