As the saying goes, a debt-free life is a stress-free life. That means that these days, life is stressful for many because it's all but impossible to live without accumulating debt.
For instance, student debt in America has increased by more than 100% over the past ten years, according to CNBC.
To handle their debt, many consumers have no choice but to resort to potentially dangerous financial habits. Consumers may use too many credit cards, borrow money, increase their credit limit, or use cash advances. These strategies may work in the short term, of course, but in the long run, they may lead to further financial trouble, or even financial crises, among them bankruptcy.
Fortunately, there are resources available to consumers who would like help paying off their debt without resorting to potentially dangerous habits. One excellent resource, including for consumers with bad credit, is credit counselling.
What is Credit Counselling?
Credit counsellors at non-profit credit counselling agencies work with consumers one-on-one so they can pay off their debt and eventually achieve financial freedom.
The first thing a credit counsellor does when meeting with a consumer is to provide a non-judgmental assessment of the consumers' financial situation. A credit counsellor assesses a consumer's debts, assets, expenses, income (even if the consumer has none), financial habits, and financial goals.
At the end of the assessment, the counsellor offers a comprehensive portrait of the consumer's financial situation and begins working with the consumer to help them cultivate healthier spending habits, improve their credit, and ultimately reach financial freedom.
Credit counsellors at some non-profit credit counselling agencies provide free credit counselling services designed to empower consumers to pay off their debt through a debt payment plan, such as a debt consolidation program (DCP).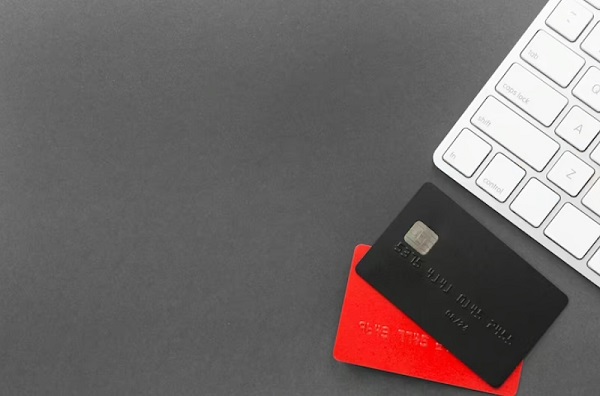 Paying off Debt through a Debt Consolidation Plan
DCPs consolidate two or more of a consumer's unsecured debts by rounding all of them up into a single monthly payment that they can afford.
When a consumer is enrolled in a DCP at a non-profit credit counselling agency, their credit counsellor may negotiate with the consumer's creditors to have the interest on their unsecured debt dropped and to reach a new debt payment plan that works better for the consumer than does their current payment plan, whatever that may be.
DCPs can work especially well for consumers with bad credit who, unlike consumers with good credit, typically cannot qualify for debt consolidation loans—another option for consumers who would like to pay off their debt by consolidating two or more of their debts into one, which the consumer pays for each month with one fee. Debt consolidation programs, like DCPS, may also lower the interest rate on a consumer's debt and offer a quicker payoff. (It can take consumers on DCPs between 24 to 48 months to pay off their debt.)
But what a DCP offers in addition to these possible benefits is the ability to work one-on-one with a credit counsellor.