So, you have a great idea for a new company, but how are you planning to fund your startup business? There are several ways to do that.
Funding a business is not just about finding your products, there are a lot of angles like employing public relations manager to spread the news and build the name of your company and if you are planning to start an online business or blogging then you should know how to start a blog and many other things to reach your target customers or clients.
Remember, no one is as invested in your business idea as you are.
So if you want people to open their wallets for you, then you need to show that they are getting something in return. This means you need a very good business plan backed up by strong market research.
If your business idea offers something truly new, then proving demand might be difficult.
Crowd Funding
One way of funding a new business is to use crowdfunding.
This helps you in two ways. Firstly, you get the money you need to build on your business idea and secondly you get proof that there are consumers out there who like the idea of your product enough to give you money for it.
Crowdfunding gives off-the-wall ideas a chance to develop, and projects that get funded are more appealing to traditional investors.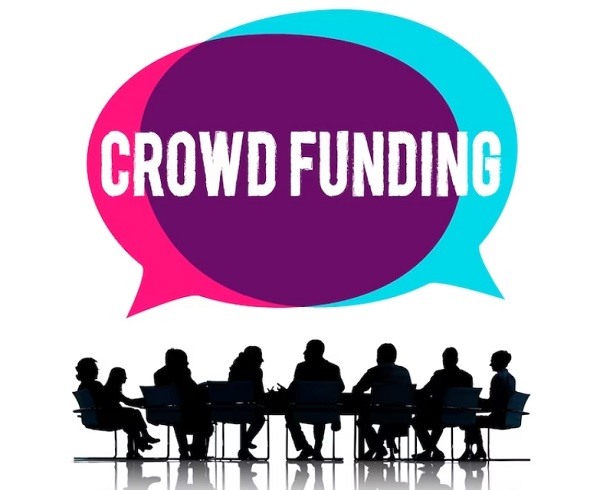 Traditional Investors
If you go down the traditional investor route, then you need to be willing to give up some control of the company. Investors will usually want shares, and to have some decision-making power. Although silent partners do exist.
It is more common for silent partnerships to happen when the person looking for funding has a good track record
That should be for running similar kinds of business.
As a novice entrepreneur, you will find that many companies are unwilling to invest. Until they have seen that you are committed to growing your business in a sustainable way, and they know that you have your record-keeping, business continuity, and quality control all in place.
Read More: Need a Financial Planner
Things to Remember
Remember that you are an expert in your field, and it is best for your business if you focus on that field.
Do not fall into the trap of being too proud to bring in outside help.
Everything else – the marketing, bookkeeping, law, LLC formation, and customer relations are important but can be better handled by people that know those things well.
When you ask for money for your business idea, make sure you get enough to support it properly. It looks better to ask for enough in the first place than to come back asking for more a few months into the project because you got your figures wrong and were not able to get off the ground.