From sports dynasties to long-running plays and TV shows to the best businesses, recruiting great talent is essential. Age catches up with us all, but by recruiting a continuous stream of new talent, teams, shows, and companies can "stay young" and remain at the top. In the corporate space, this means turning to professional hiring agencies to help you recruit the best talent for your company.
Filling Needs
One of the most important functions of any creative agency is to help companies fill active needs. Maybe you have had one or more departures from your company recently. Maybe you are looking to get younger and want to actively recruit Millennial and Gen Z workers. Maybe you're looking to expand, and maybe you simply want to cast a wide net and bring as many talented workers into your company as possible. Whatever your company's needs, recruiting experts can help you fill them.
Quick Recruitment
When you do have such a gap in your company, you naturally want to fill it as quickly as possible. The longer they remain vacant, the more the lack of workers in critical positions can remain a drag on your company. Therefore, switching to online recruitment with the best recruitment agency can streamline the hiring process.
At the same time, you don't want recruitment and hiring processes to drag on for months at a time. The best hiring experts in Canada work quickly and efficiently. They'll blast out notifications and post listings for your company's vacant positions, actively recruit those within their network who match your qualifications, and set up interviews for the best-qualified candidates.
Processing Applications
Once you have told a hiring agency that you are looking for new talent and they have sent out the word via their channels to potential employees, you and they will be able to sit back and watch the applications flow in.
Once they start arriving, the hiring agency working on your behalf will set to work combing through them to find the candidates who are most qualified or otherwise best fit your specific criteria. This can be a long and tedious process and not one in which you'll want to spend too much time. These companies can thus expedite this process for you and free you up to work on other things.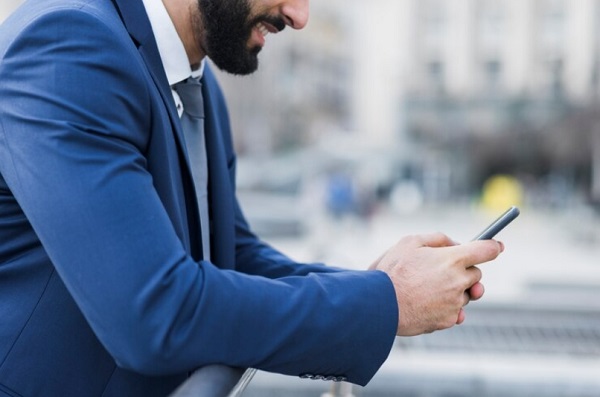 Tracking Trends
It's fair to say that the past year and a half with COVID has wrought massive changes in workplaces all over the world, and Canada is no exception. People are rethinking the way they work and what "work" even means. Even before the pandemic broke, new trends in online and remote work were already beginning to reshape the way clients, companies, and employees alike approached and thought about business.
Latching on to these trends can be the difference between growth and decline – especially when a "trend" becomes something more. (Remember, social media marketing started off as a mere "trend.") The best hiring agencies in Canada and beyond can advise companies as to the latest hiring and workplace trends, helping them keep ahead of the curve and the competition.
Helping Job Seekers
In addition to helping companies find new talent, a hiring agency can also help job seekers find the jobs for which they have been searching. Looking for a new job can be extraordinarily taxing both mentally and professionally, especially during COVID.
A hiring agency can help take a lot of the stress out of job hunting by reviewing job seekers' resumes and recommending companies and positions to them which fit their experience, job skills, location, and other wants and needs. This also helps businesses stay up to date with what employees are looking for, thus making them a more attractive offer for prospective talent.
Recruit the talent your company needs to succeed or start a new job journey with the help of one of Canada's best hiring and recruiting agencies.