Taxes are an aspect of adulting that you can't get away from. When it comes to paying the IRS and going through tax audits, things can get a little tricky. However, there's no need to panic if the Internal Revenue Service reaches out to you.
Before you start worrying about tax penalties, it's in your best interest to learn exactly how to handle the situation. With that said, take a look at the tax tips below to find out how to resolve tax issues.
Understand what Happened
Before you go into a frenzy, you have to understand what you're getting worked up about. Therefore, you have to get a full understanding of what caused your tax issues.
For instance, if the IRS determines that there was underreporting of income on your taxes, it could be an issue with identity theft, not you.
There may have also been other things that you forgot about when filing your taxes, and it was a simple mistake. Those types of things can get resolved fairly easily.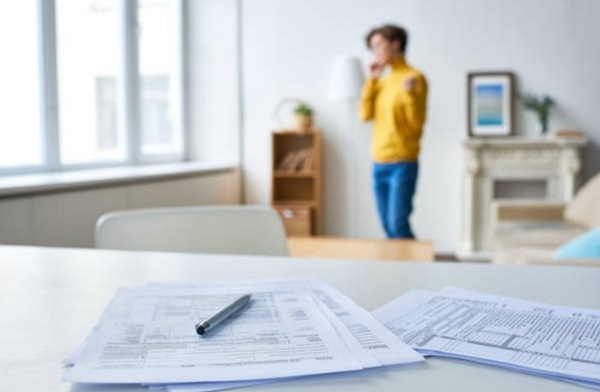 Call the IRS
This tip goes in conjunction with the suggestion above, but it's important that we highlight it. Don't go online or ask other people what you should do when you receive a letter from the IRS. The smartest thing to do is to contact the IRS directly.
You'll have a better chance of fully comprehending what's going on, and a revenue officer can help you out. They may even be willing to work with you, depending on your situation.
Select a Payment Option
If you owe back taxes, understand that there are multiple ways that you can pay it back. If you're unable to pay off your taxes and fees, consider participating in the IRS's Offer-In- Compromise program.
When you opt for this program, you have to show proof of your financial hardships using documents and bank statements. However, if you don't qualify for tax forgiveness, you also have the option to set up payments.
In fact, the IRS provides five different ways that tax penalties can be handled and removed. Be sure to ask the revenue officer which option is right for you.
Sometimes, tax problems don't go away easily. In that type of situation, you may have to hire a tax attorney. If that's the case, they can go through the audits appeals and litigation process with you and provide the proper knowledge on how to overcome your case.
Overcoming Tax Issues
There's no doubt that tax issues are a big headache, and nobody wants to face tax penalties. The good news is, there are ways that you can handle the situation and avoid further complications.
By following the suggestions above, you can solve your issues properly. And if push comes to shove, you could always hire a tax attorney to represent you.