Hiring a financial planner is one of the biggest financial decisions you will ever make. It is a process that needs you to observe carefully and analyze your situation before making a decision. Not everyone needs the services of an investment advisor or a financial planner. At the same, most investors who would benefit from the ongoing relationship with a financial advisor never seek it, as they never realize they need the services.
Here are the ways to know whether you need a financial planner or not. You need the financial planner when;
You Lack the Time or Energy to Proactively Manage your Finances
Managing your finances to hit the pinnacle of success requires your time and energy. Instead of being lukewarm and reacting after things happen, you need to make things happen. As a person looking to amass wealth, you are most likely engaged in other fields whether in running a business or managing a company. You also might still need time to attend to family and enjoy some leisure activities.
With a financial planner, you can handle all your important activities while they manage your finances as you would have done yourself.
You Rely on Winging it and Google as your Strategy
There is only so much you can learn from Google and guesswork when you are managing your finances. Yes, there are financial experts you can rely on, not all the information you get is reliable. Most even end up contradicting information from other sources. You might end up more confused.
Professionals like Kampstra have a knack for tracking and identifying the risks and opportunities for your finances.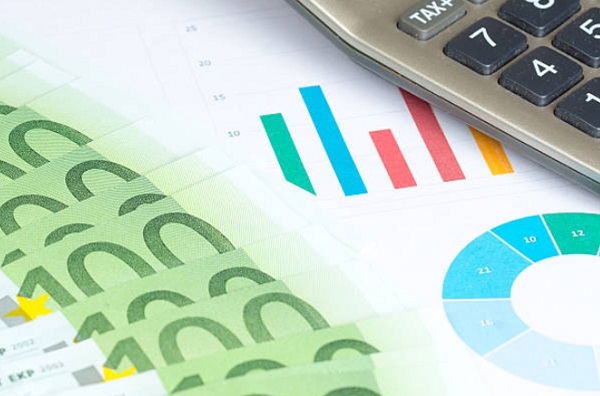 You have Disorganized Finances
When you invest in various entities, you can never be sure of the state of the finances. Some people also never know how to track their spending which makes it hard to monitor their finances. After some time, these finances can become so disorganized that you don't know where to start. You can also be afraid to understand the exact financial position.
Don't worry about all that. Look for a financial advisor to help you consolidate the investments, then look for the best opportunities depending on your actual financial status.
The Costs of Mistakes are Adding Up
The importance of compounding is one of the most common financial advisors. Most people have grown massive wealth due to the power compounding compared to investing prowess, However, the compounding losses can work against you. Any mistake can keep growing and eating into your money.
Even though most people would rather invest than keep the money locked for surety, you can still invest safely. Look for a financial planner to help you identify the possible mistakes before they start catching up with you. This is crucial if you have massive wealth that will hurt you when you lose.
Bottom Line
It takes time, energy, grit, and at times pure genius to make worthy money. However, it can take a simple mistake to lose it all. Before you decide to manage your finances, determine if you have everything covered. Otherwise, look for a reputable financial planner for the assured safety of your wealth.