There are many options to go for to fund your liposuction.
They range from personal savings to bank loans, credit cards, medical insurance, and even personal loans.
But DrRacanelli emphasized that there is no perfect choice when it comes to funding your liposuction.
You will need to do your homework on each and every one of these options and find out all of their shortcomings.
While some forms of plastic surgery may be covered in some medical insurance plans, liposuction is usually considered purely cosmetic.
Therefore, no medical insurance program will pay for it. You will have to make some kind of payment or financial arrangement. You could also pay for the surgery in cash.
However, liposuction is a very expensive procedure and most people are not in a position to pay for it.
This is why most facilities that offer plastic surgery accept major credit cards. But such a plan has a lot of consequences as they come with a very high-interest rate. You should only consider such an option if you do not have good credit.
Bank Loans
A personal loan from your credit union or local bank will do just fine. While interest rates of an unsecured loan may be almost as high as those from credit cards, bank loans usually have fixed rates and a fixed period of time allowed to pay back the money.
If you are intent on getting the liposuction, you could always go for a bank loan.
It will also be a very good boost for your credit score if you are yet to take a personal loan.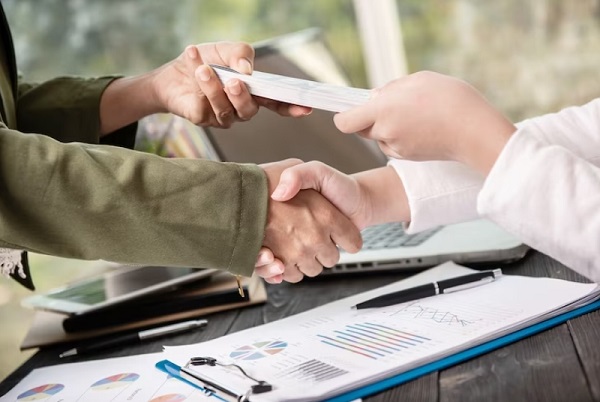 Unsecured Loans
Another option you can try is an unsecured medical loan. Such a loan can come in the form of a credit card or a personal loan. Most of the time, they are brokered by third parties such as doctors.
In case you have a poor credit score, and you cannot find another source of finance, this may prove to be a viable option for you. The interest rates on this option tend to be quite high though.
Read More: Things You Have To Know Before Applying The Loan
Friends and Family
If all these options are not for you, you could always turn to your friends and families. Perhaps you have a relative who is wealthy or a friend that recently came into some riches.
Borrowing from friends and family may be a last resort but if successful it will be worthwhile. The terms will be favorable since your love may be flexible to your mode of paying back. However, it has its drawbacks as it will jeopardize your relationship if you default on payment.