According to ABC News, most of the US is dealing with a teaching shortage. Even though there are plenty of English teacher jobs, many states are experiencing a drastic shortage of school staff members.
This is a growing concern among many government and public sector officials. The Government Accountability Office (GAO) also reports that public education has lost nearly 7% of its teaching population.
Although there are many opportunities for teaching careers, many need to be sufficiently qualified to fill the employment gap. Here is everything you need to know about English teacher jobs and how to get your foot through the door.
How to Get English Teacher Jobs?
If you are thinking about a career change, you're not alone. Many people are unhappy with their current jobs and seek fresh opportunities daily. However, there are difficulties in scoring a full-time position in a professional teaching environment.
This is because most teachers experience a lot of burnout and workload pressures from the job. It's not for the weak-hearted. Many potential educators work for years without securing an ongoing contract.
There are only so many education jobs left that provide long-term financial security. The few top jobs left have become hypercompetitive, which is why only the best teachers manage to get hired for these positions.
The good news is that government officials are now declaring that demand for secondary teachers is set to rise significantly.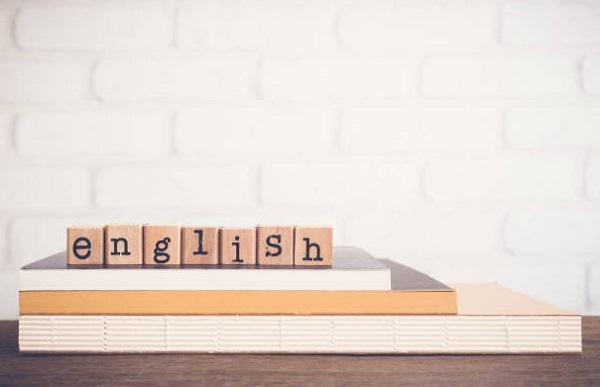 More teacher jobs will pop up and demand will outstrip the number of graduates by approximately 4,000. This will occur over the next 3 years, so teaching candidates should be ready to pounce on the action to secure their dream job.
How to Stand Out From the Crowd?
Now that ministers are calling for more people to sign up as teachers to combat the shortage, there are ways that you can boost your resume. One of the best ways to improve your skills and work experience is by getting a master's in education.
Having a master's degree in education will help you gain the necessary qualifications to be a modern unbeatable teacher. During your program, you will dive into the art of teaching and gain lots of real-world experience in the field.
Candidates who want to work as teachers in elementary education can benefit the most from this advanced degree. Candidates can also specialize in an area of interest. They can learn from modern research in pedagogy to enhance their educational skills.
By getting an education degree at a higher level, you will be investing in your dreams to become the best educator. Check out these masters in education benefits to find out more.
Boost Your Education Career Today
Now that you know what it takes to get the best English teacher jobs, it's time to revamp your resume to reflect your passion for teaching at a higher level.
Although there's a shortage of teachers, it brings many new opportunities for other educators to take the stage. Now is your chance to shine. If you enjoyed reading this teaching career guide, check out some of our other posts.