Whether you want to dive into the stock market, find out more about cryptocurrencies, or trade on forex, there are some basic "rules" you should learn if you don't want to get burned. There are many ways to trade, but people usually don't do their research beforehand, and after they complain about how they got scammed.
The thing is, it is highly unlikely to be a victim of a scam if you've done the research right. There are some great tips when it comes to investment, and we want you to know them so that you can become a profitable trader. If you already are, it is always a good idea to remind yourself, and maybe see what has changed.
1. What Type of Trader are you?
What kind of buyer are you? Are you buying impulsively, when you're sad when you're overly happy? Whenever you have the money? Or do you calculate your monthly expenses and always have a budget plan. Maybe you are somewhere in between. It all affects the way you approach trading as well. If you want to trade stocks, that's a good idea if you are a steady income person.
Forex is for people who don't want to limit themselves to one trading time and love multiple buying and selling opportunities. Cryptos are great if you did your research on which one is likely to stay and how liquid they are. It is smart to look at trading as an investment. It could be for your children, a new car, retirement, or only a road trip. Whatever it is, it is your money that you are investing and expecting to gain something over time.
Read More: Different Kinds of Cryptocurrency Depending on Their Utility: Defining Strategies
2. Get the Right Type of Education
Check out regulated websites and read their articles about trading. Sign up for a trading course (many are created in 2020 on famous studying platforms for free). Get the basics of how the economy and politics work (yes, both matter!). Get involved! Soon enough, you will be able to connect the dots and see how intertwined everything is regarding politics, economy, and trading. Most importantly, you will learn more about where your money comes from and how you should manage it properly.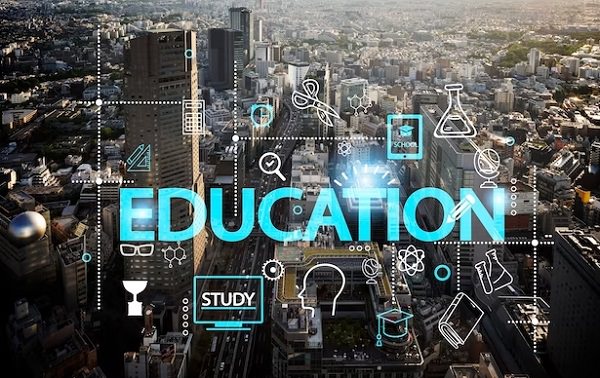 3. Choose the Right Broker
If you are starting, you should prioritize minimizing your risks. You can do that by learning and choosing the right broker who will guide you further through trading. It would be wise to check broker reviews first and see which ones would be the right for you. A good broker can be essential to how you look at trading and even help you out with your goals. In the end, a certified broker is someone who has the knowledge you should ask for, and he is ultimately someone who wants to help you grow as a trader.
There is always an option to pay for online trading software to track everything, but it won't give you much insight on its own.
4. Stick to the Plan
We say this because we firmly believe that people lose a severe amount of money if they:
Invest too much at once
Don't continually learn
Please don't stick to their trading plan/they don't have one
The goal of trading isn't for you to continually be in "survival mode." Instead, it is to become a source of passive income and something you can observe and decide when to buy or sell, but not because you are under pressure. Don't invest more than you are willing to lose. That doesn't mean you will; it is merely a smart decision. Your broker will probably tell you the same, so you can avoid panicking if something changes on the market. What's important is to be patient, observant, and wait for the right moment.