In addition to writing for your blog site, blogging as a guest writer for other authoritative sites can be a very good method of becoming better known in your sector and establishing your authority, even if you may not get paid for your blog post. However, if you make mistakes, they will reflect badly on you and damage your credibility and reputation. A quick overview of the top mistakes that guest bloggers should be alert to:
Writing without an Objective
If you are knowledgeable on a particular subject, it can be very easy to start churning out blog posts by the dozen and getting them published on reputed blogs. However, if you do not have a set of very clear objectives, you could end up wasting your time and effort. Typical objectives include driving more traffic to your website, enhancing credibility and authority, gaining more followers on social media, making direct or affiliate sales, etc. To be successful, you should first decide on your objective, determine your target audience, identify the appropriate blog sites, get accepted by them, and only then write your posts.
Not Identifying the Right Blogs
As a blogger, you need to know what your area of expertise is and then identify the blogs that would be the best vehicles for your posts. Relevance to the target audience is the most crucial aspect of blog posts for success, which means that you need to get your blog posts published by blog sites that cater to the audience you are writing for. Getting a money guest post published in a healthcare blog, for example, is a complete waste of time and effort because it will be of no interest to the readers of the blog.
Not Adhering to Guidelines
Blog sites invariably have a set of rules for bloggers that they have to comply with so that the articles have a certain uniformity of presentation and style. This becomes necessary because blog sites also have to nurture their brand identity and reputation. Before writing a blog post, be sure to check up on the publisher's guidelines regarding the various do and don'ts because non-compliance is the easiest way for an article to get rejected.
Read More: Reasons Why You Need an Enterprise SEO for Your Large Business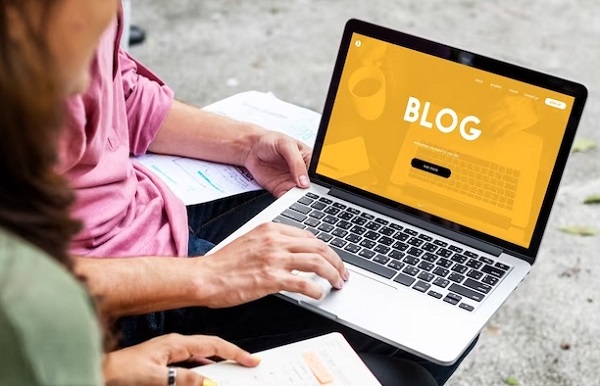 Not Being Original
In a world overloaded with information, readers are attracted to read blog posts that provide relevant and original information. This means that before writing your post, you should check the existing posts on the site you are writing for so that you do not end up repeating the same stuff. For your blog post to be widely read, shared, and mentioned, your articles need to invariably present ideas or opinions with a fresh perspective. If you are including data, make sure they are correct and updated. According to https://edition.cnn.com, you should attempt to b an expert in your niche.
Conclusion
There are many services like link lifting websites that do all this for you. A blog post should not only be relevant to the audience but also be informative and read well. Check the article thoroughly for grammatical and spelling mistakes because they will make you look silly and unprofessional. Be sure not to include technical jargon if you are writing for a lay audience and be ready to work with an editor to incorporate changes as suggested.