Let's face it. As much as you may love your car or truck, eventually, it's going to become run down.
You're going to wind up needing to get rid of it in some way. Plenty of times, people will trade in their old car to buy a newer one. But that's not always possible.
What do you do when you can't simply trade in your old car? What do you do when it's so worn down that no one wants to buy it?
It can't run, it can't reasonably be repaired, but you can't just let it sit around in your driveway getting more and more rusty. Is there another solution? Of course, there is. You can junk it!
Junking your old car or truck is the perfect solution to what to do with your old, rusting vehicle and there are a lot of junk car buyers.
You can simply call a junk company, who will come and haul your vehicle away.
They'll have the tools and the skills to break it apart and dispose of each part in the most economically friendly way possible. Not only that, but many of the parts may still be able to use, even if the vehicle itself is completely broken down.
If your car has some working parts still left, many junk companies will be happy to give you a small sum in compensation for those parts.
Free Your Driveway
There are a number of things you could choose to do with a vehicle that no longer runs. You could easily choose to simply leave it in your driveway. Unfortunately, doing so will not only leave your driveway unusable but may also be illegal in your area.
You don't want to have to deal with fines just because you can't get rid of your old vehicle, after all. You may have fallen in love with it when it was new, but no broken-down vehicle is going to be worth dealing with a fine.
So if you've got an old car or an old truck that's in the process of becoming a rusted-out husk, give junking it a thought.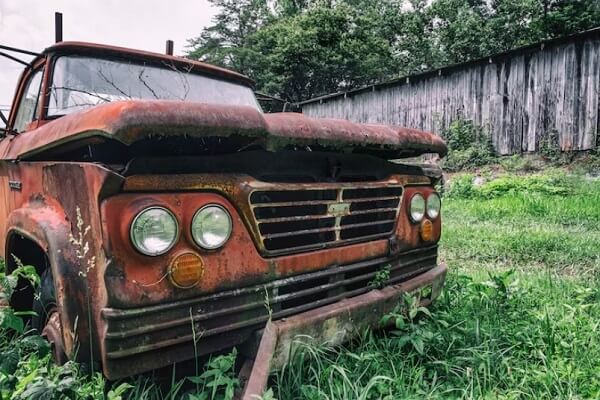 The Process Won't Cost You
You can call any local junk company, and have them give you an estimate. Many companies are willing to do so free of charge, in hopes of getting you to use their service.
Read More: Night Drive Safety Tips
If it's a free estimate, then there's no reason to worry about whether or not it's going to be a problem!