Whether it is the cosmopolitan lifestyle of Worcester or a small town like Heath that is downright delightful, Massachusetts has it all.
On average, a home in Massachusetts costs about $400,000, compelling nearly 37% of households to seek rental prospects. Adding to the high home prices plight, 40,000 personal property crimes have been recorded over the past few years.
In such a scenario, it is in your best interest to get Massachusetts renters insurance. It comes with a plethora of merits that can make your life in a rental house more enjoyable and relaxed.
Inexpensive Coverage
Massachusetts is the home to nearly 120 higher education institutions. Science and engineering enthusiasts worldwide aspire to get a place at the prestigious Harvard University and MIT. It's not easy to get a rental apartment in these communities at affordable rents.
But the good news is that the renters' insurance is quite inexpensive across the Bay State!
You can get your renters insurance at about $14 a month, which is reasonable for average rent ranging from $1,500 to $2,000 a month.
Read More: How to Choose the Best Homeowners Insurance Company
You Can Protect Your Possessions
Massachusetts has renowned residences of wood frame construction. In such buildings, even a small fire could turn into a massive fire accident. You might adhere to all safety precautions, but that does not guarantee that your neighbor will not cause you trouble.
Don't worry; renters insurance has you covered from the risks that other people present to your property! They include personal property damage due to specific perils like fire, vandalism, and ice and snow weight.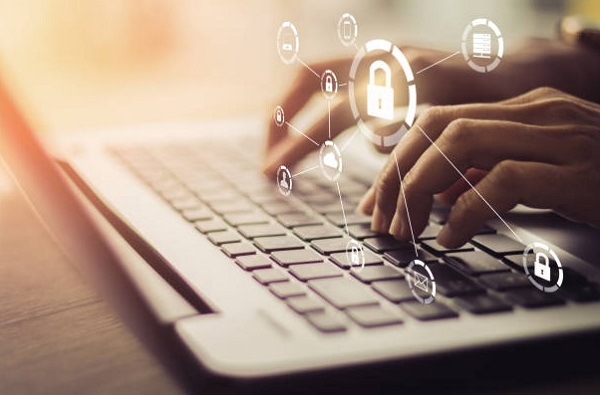 Protection from Theft
Massachusetts recorded about 7000 burglaries and over 10,000 larceny thefts, in 2017.
Even with such property theft figures, you can lead a peaceful life in the Bay State. The renters' insurance in Massachusetts covers theft with replacement cost coverage. However, you should know what comes under your insurance coverage.
You can Avail Liability Coverage
Massachusetts is expensive, and owing to high tax rates, the state has another name, Taxachusetts.
With the high cost of living, it is not sensible to bear the expenses of someone suing you for damages caused by your carelessness.
If you are looking for ways to avail of liability coverage in the Bay State, renters insurance is the best solution. You will have insurance coverage for payment of damages you stand accountable for. For instance, medical payments can commence from $1,000. If required, for a small cost, you can increase the limit to $5,000.
Renters Insurance Takes Care of Your Living Expenses during Repairs
One of the common issues that most renters face is frozen pipes. Though it is the landlord who should repair them, Massachusetts renters insurance covers the damages caused by frozen pipes.
Ideally, the homeowners will let you move back into the property, once all repair works are complete. Where will you stay, and how will you meet your expenses in the interim? Staying at a top-rated hotel in Massachusetts charging over $150 a night is not an economical solution.
The renters' insurance gives you a temporary option through "loss of use coverage," helping you take care of your expenses during this period.
Renters Insurance Can Create a Good Impression
In Massachusetts, the law does not make renters insurance mandatory. However, as the homeowners are not responsible for your personal property, your lease might demand renters insurance.
Read More: How Does National Disability Insurance Work?
This year, you need to submit your renters' insurance with additional interest.
It is still challenging to find a rental apartment in cities like Boston. However, with rental insurance, you will be appealing to the landlords, who look for trouble-free renters.
The new Massachusetts law requires a $1 million liability limit for short-term rentals. With such dynamic rules, renters insurance from a qualified agency in Massachusetts can ensure that you and your homeowners can sit back and enjoy the offerings of the Bay State.