Singapore is one of the most visited countries in Asia. The city-state has a lot to offer. Many of those who go into the state are tourists and businessmen and women. The Lion City has made a name for itself for being an economic hub in its region. Many factors have made it possible for both foreign and local businesses to do well in Singapore. These factors include the rules and regulations, taxation, and the overall business-friendly environment in the country. Many of those who enter Singapore do so for job opportunities.
You might have heard of how many people are achieving their dreams by working in the city-state. Though there are many job opportunities in Singapore, getting into the country can be challenging for many people. This is mainly because you will be required to have certain documents to be allowed in the country.
There are about six types of visas that allow you to work in Singapore even if you are not a citizen of the state or a permanent resident. Here is all you need to know about the documents you need when seeking employment in Singapore.
Employment Pass
In relevance to nationality, every foreigner is eligible of getting an employment pass provided that you are at least a university graduate and have a professional qualification in a given field. If you meet the requirement, you can go ahead and apply for jobs in the state. The employment pass is one of the most widely used options by most people who want to work in the country.
Once you get a job offer, your employer can submit your application to the Ministry of Manpower. The validity of an employment pass can vary and may go up to three years. If you have dependents like children or a spouse, you can apply for a dependant passport provided you are being paid a minimum of six thousand Singapore dollars a month. You should visit the One Visa website for a professional guide on how to get an employment pass and other work visas.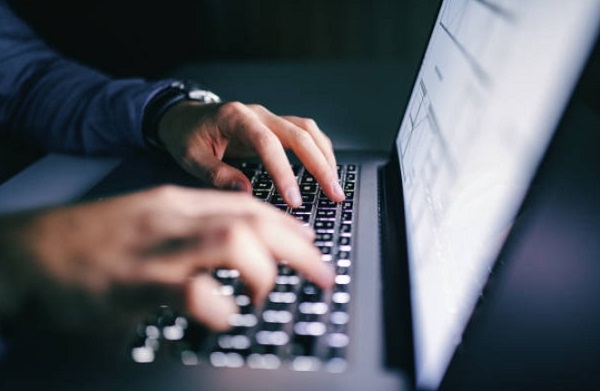 Work Permit
This pass has four sub-categories and is designed for low-skilled workers. These may include foreign domestic workers, confinement nannies, and performing artists. To be eligible for a full-time lower-skill worker, you must be at least 18 years old. Those who apply must also be from an approved nation. Your application for a work permit will be submitted by your employer.
Entrepreneurial Pass
This means that you are willing to establish and grow a business in Singapore and you have exceptional talent and business acumen. You are allowed to apply for the entrepreneurial pass provided you have a business proposal and hold a minimum 30% share in the proposed business. There are also other conditions like that your company must be receiving at least a hundred thousand Singaporean dollars in funds or a third-party investment. You should also have an entrepreneurial track record and an established business network.
Conclusion
Singapore is one of the best countries to work in. Make sure you meet the requirements to further your chances of getting employed in Singapore.