Starting a business is an easy task for everyone who has money in the pocket. You just need to setup everything as per your needs but you need to perform many different operations to run it successfully and to grow it in the future. These operations include all business functions starting from buying or manufacturing a product to sell it to your clients. It seems easy but actually, it is not. Being a business, you have to do various things, most important are.
Purchasing Goods/Material
Stocking in Warehouse/Shop – Even placement of a product in your store also matters in increasing sales
Marketing and Promotions
Customer Interaction or Client dealing
Selling and being paid
Managing official accounts
Hiring Staff to do things for you
After-sales services and a lot more minor and major things you do
Why software is important?
Doing everything isn't possible for people who don't automate their work processes. Automating with paid and free software doesn't only help in saving time but also saves a lot of data that businesses can use in the future. Here's an example of how!
We visit different outlets and stores to buy our household and accessories. Did you ever wonder the cashier asks your name and cell number for billing? These mobile numbers are used in the future for SMS and Whatsapp marketing on the launch of new products and also when businesses run a promotional campaign. The same way, your staff hiring, your buying bills, transportation costs, sales invoices, and other stuff helps. Everything is important but our view; the most important is invoicing and billing as it deals with your sales and income.
3 Most important benefits of invoicing software
There are many different paid and free billing software available on the internet. Each of them has their features and limitations but in general, all of them have the following benefits.
Debtors & Creditors Management: No need to use registers and note every single transaction manually. Even you don't need to hire a traditional accountant. With very basic training, everyone can operate and enter the transaction on the desktop / Mobile and make a complete list of receivables and payables.
Minimizing Expenses: You get two benefits here i.e,
the business can get monthly/yearly list of all of their regular expenses and list down expenses that can be reduced
Anyone can operate software that saves your monthly expense of salary you pay to an accountant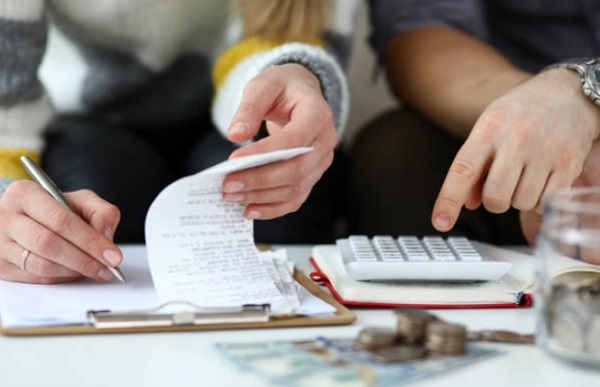 Taxation Management: Every Country has imposed taxes on small, medium, and large enterprises. It helps in generating income on the national level and reinvest on country-based mega projects. Income Tax and General Sales Tax are two main taxes with different applicable tax rates. You just need to add tax value and it will automatically calculate your monthly and yearly payable taxes. And you can file it after downloading the tax sheet from the software.
The biggest loss if you don't use it
Business success is driven by policies. Entrepreneurs have abilities and designs short and long term plans in their business and support them with strategies and goals. That means they need proper time to design, implement, analyze everything. Staying busy in cash management means there's no time to plan something bigger.
Final Verdict
Automation can be a little costly in starting but if you calculate smartly – it is a cost-saving technique in the long run. On average an account is being paid $70800 per annum for their services. Hiring a part-time account will be less costly for small businesses. You must learn more about free invoice templates because getting Free invoicing software saves all. It is still cheaper even if you buy a premium version with extra added support and features from the developer.