Are you a veteran struggling with PTSD, depression, or thoughts of suicide?
Many veterans struggle with mental health issues brought on by war. This is why seeking veteran resources after the war is essential. It would be best to learn where to go, who to talk with, how to get help, and how to ask for help.
This article will look at some of the best veteran support groups and programs to help with mental health issues in veterans. Keep reading to explore more information.
Financial Assistance
Veterans who have served in the military face unique financial challenges after returning to civilian life. Several governments and non-profit VA resources are set up to assist veterans with financial assistance.
Many veterans may be eligible for VA loan guarantees. It is to help them secure loans from other sources. Private lenders like Veterans Plus provide loans to help veterans cover rent and car payments. Whatever financial aid a veteran may need, a resource is likely available to help.
Navigating Health Care
Many options can be explored for those navigating where to get help after a war. The U.S. Department of Veterans Affairs (VA) healthcare system is available for all active duty personnel. This includes:
Medical care
Mental health care
Dental care
Other specialized services
Veterans who are enrolled in the VA health care system are eligible. Private and state programs such as the Veterans Crisis Line, the Veteran's Assistance Commission, and Disabled American Veterans can provide assistance and support.
Navigating the sources of health care and support after a war can be daunting. With the help of organizations and programs, veterans can be well on their way to connecting with the care they need.
Mental Health Resources
Those affected by war and violence especially need help and resources to live everyday life. Mental health resources are available to veterans, their families, and all members. There is information available about post-traumatic stress disorder (PTSD) and a variety of treatment options.
Veteran Affairs provides counseling and therapy from qualified professionals. There are phone hotlines and support groups to offer guidance and support.
Family members can help provide resources and support. Additionally, online resources offer helpful information and advice aimed at helping soldiers. With these resources, veterans and their families can get the help they need to live a happy and healthy life.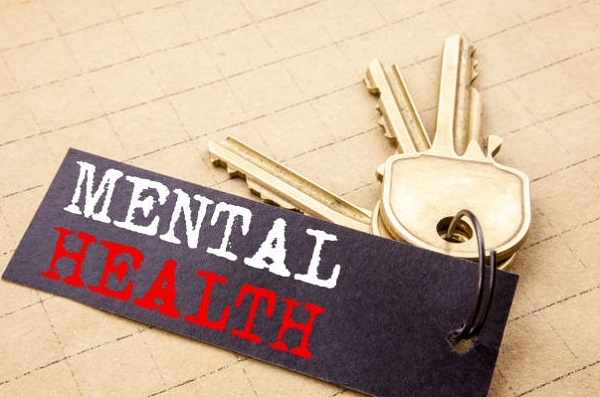 When you have returning service members that need to undergo some mental procedures, you may check out this VA percentage calculator.
Local Veteran's Support Groups
The shared experience of those who have been there can help veterans feel strongly connected and supported. Many veteran support groups make use of the following:
Certified counselors
Healthcare professionals
Financial advisors
Job placement experts
They help veterans who are making the transition to civilian life. These groups are often tailored to the specific needs of the individual. They are focused on helping veterans find employment, housing, treatment for physical and emotional trauma, and other types of assistance.
Whether a veteran seeks resources, camaraderie, or a listening ear, these support groups can offer solace and comfort during trying times.
Understanding the Veteran Resources
The journey of healing from war trauma is a difficult one. It is essential for those struggling to seek professional help to support their needs best.
There are a variety of organizations and veteran resources available that can mitigate the hardships associated with war. Reach out for help today and start on the path to recovery and healing!