If you have a member of your family that has opted to donate parts of their body, specifically organs that can be used by other people in the event of their death, you will want to consider working with your family physician to coordinate the dispersal of these organs, doing so through the legal and medical process.
Here is an overview of what to expect, and how your physician will determine if the organs can be used or not. The process is actually very simple to understand, and it's good to have a basic overview of what to expect in mind in case this actually happens.
The Organ Donation Process
What you will want to first consider are the circumstances under which this process can begin, usually beginning with some type of fatal accident.
If there are head injuries that lead to a fatality, a death during a procedure in the emergency room, or if there is brain death, there is the possibility that acting quickly could preserve the organs so they could be used for another person.
Doctors will then coordinate the extraction of the organs, and set up immediate transport if necessary. Highly specialized teams of medical professionals will then work together to get the organs to people that are in immediate need, helping to save a life as a result of the tragedy.
Getting Proper Authorization
As a member of the family, you still need to work with a doctor that is privy to the wishes of the deceased. The doctor must give the okay before organ recovery can begin.
Additionally, they will coordinate the follow-up appointment with the family of the donor, usually waiting till about two weeks after the funeral, in order to express condolences and thanks for what was done, especially if someone's life was saved.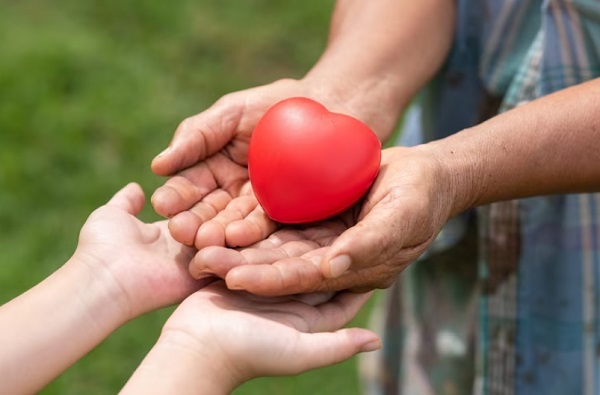 This is a process that does require physicians that are on board with the program, specifically those that have been appointed to handle the paperwork and provide the approvals.
This is something that must be done by the person in advance of their death and can be one of the best decisions that an individual can make.
This is a process that is very difficult for most people. However, if the wishes of the deceased were to be an organ donor.
They have gone through the proper paperwork and have an assigned physician that can approve the transferal of the organs, it is a process that can be extremely emotional, but it can lead to some positivity if the organ donation leads to saving the life of another.