Most people love whipped cream, it is a tasty food that is added to many dishes and drinks to give them that extra special something. Even though the cream is crazy tasty, it should be consumed in moderation.
Why Use A Whipped Cream Dispenser?
The short answer is that it makes whipping cream very quick and very easy. There is no real skill required to whip cream with a whipped cream dispenser and it makes perfectly whipped cream every time! When it is so simple and quick it is no wonder that businesses such as restaurants, takeaway food, bar, clubs, bakeries, cafes, and coffee shops choose to use a whipped cream dispenser to whip cream.
These nitrous oxide-powered cream whippers are also popular among home users as people's busy lives mean that they want quick and easy options without sacrificing quality. A nitrous oxide-propelled whipped cream dispenser does just that!
Read More: Are Hailine Tattoos Worth it?
What about the cost of a whipped cream dispenser?
The cost of a high-quality whipped cream dispenser is under $100. This means that is it quite cheap compared to a stand beater which can be several hundred dollars. Because whipped cream dispensers are quite simple (no motor and only a few moving parts) they last a long time.
So in comparison to other non-manual options, it is quite cheap. However, as they are powered by nitrous oxide cream chargers there is a running cost to that.
What about the cost of cream chargers?
Cream chargers contain the nitrous oxide gas that powers a whipped cream dispenser and makes the cream light and fluffy. A nitrous oxide cream charger need to be added to the whipped cream dispenser each time it whips the cream. However, each cream charger bulb is about $1 or less if you purchase several packets at once. This is much less than the cost of the cream that is being whipped.
The other benefit of using nitrous oxide to whip cream is that it makes the whipped cream four times the volume as unwhipped cream which is double the volume that you can achieve from whipping cream without nitrous oxide.
So it effectively makes your cream go twice as far as whipping it without nitrous oxide. So you add the cost of a cream charger but potentially save money on cream costs.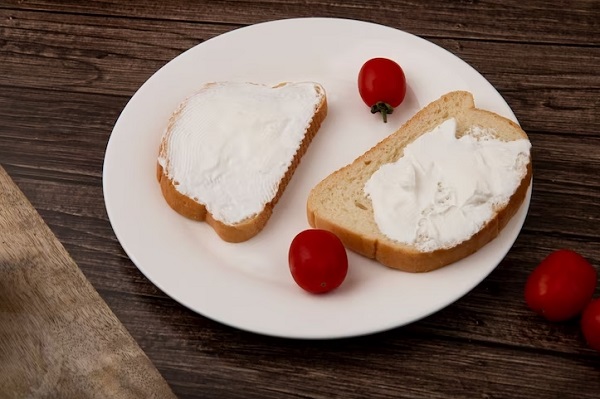 Other considerations
Because using a whipped cream dispenser is so quick and easy and makes perfect whipped cream every time, there is no wasted time and no wasted cream if you don't know what you are doing and mess up the whipping part. You can over whip cream and turn it into butter if you use a hand whisk or mechanical beater.
So is a whipped cream dispenser worth it?
Thousands of businesses all around the world think it is worth it. Just the time saved alone (people don't work for free) makes the small price of a dispenser and cream chargers worth it.
When you also factor in that the customer gets what they ordered quicker and the whipped cream is consistently perfect every time without needing any skill, it is really obvious that it is well worth it. Whipped cream equipment delivery has become so popular that you can even get cream chargers and cream whippers delivered after hours and on weekends in some please like Melbourne in Australia.
Even home users can get the benefit of perfect whipped cream every time and made virtually instantly and without any skill. There is no wonder that nitrous oxide-powered cream whippers are popular with home users!