Life in Texas is full of joys and sorrows, especially after a divorce. It can be a complicated and emotional process, especially when it comes time to divide assets. While some couples are lucky enough to agree, others may find precarious positions.
But how are assets divided in a Texas divorce? Let's explore the law and learn how couples going through a divorce should navigate this divorce process.
Understand Texas Property Division Laws
In Texas, property division in a divorce is governed by community property law. This means that any property acquired during the marriage is considered community property and will be divided between the spouses. This includes but is not limited to:
income
real estate
vehicles
savings
investment properties
retirement accounts
valuable assets acquired during the marriage
When a court divides assets in a Texas divorce, it seeks to fairly and equitably divide all community property and liabilities accrued during the marriage. Texas is a "no-fault" divorce state. Therefore, a court is not entitled to consider factors such as fault or misconduct when dividing assets between spouses.
Generally, a court will attempt to divide assets equally; however, in some cases, a judge may divide assets differently depending on the parties' individual needs, the division of parental rights, and other relevant factors.
Assess the Value of Assets
To assess asset value, both spouses must make a detailed list of joint and individual assets and debts. This includes retirement accounts, investments, and real estate.
The value of these assets is determined by a court-appointed expert who considers all the factors, including current market trends and potential future value.
The court considers both spouses' financial contributions, such as income and pre-marital assets, when deciding to divide the assets fairly. Texas courts usually consider the type of asset, when it was acquired, and its purpose.
Typically, the court doesn't order one spouse to pay the other. Instead, they divide the marital assets equally unless it's proven that an unequal division is necessary.
In cases where an unequal division is necessary, the court will determine which assets are to be divided and in what amounts. The court will then factor in the financial circumstances of each spouse to determine what is fair and equitable.
Seek Professional Legal Advice for a Texas Divorce
Professional legal advice is essential in filing a divorce to ensure an equitable division of assets and fully understand how taxes, debts, liabilities, and other financial matters will be handled.
Understanding how seeking professional legal advice can better protect your financial security before, during, and after a divorce is important.
An experienced divorce attorney can help you to properly identify, negotiate, and protect all assets involved in the divorce and ensure a fair division of the assets.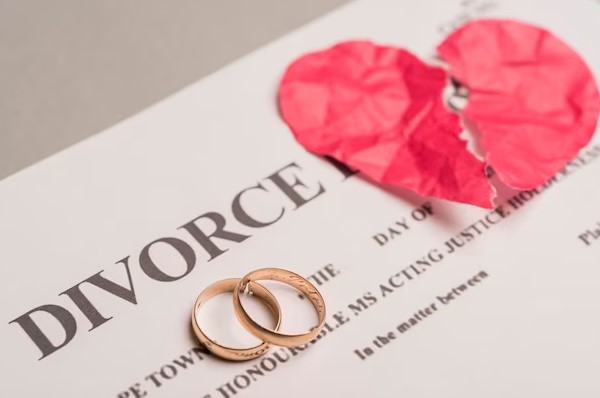 In addition, a family law attorney can help you to understand your rights and responsibilities under Texas law regarding the division of assets in the divorce.
Dividing Assets in a Texas Divorce
In a Texas divorce, the court divides the assets based on what is deemed just and right. Each case is different, and all relevant factors must be taken into consideration.
It is important to have experienced divorce attorneys to ensure that all of your assets are protected. Speak to your attorney today to discuss the best way to reach an equitable outcome in your case.