If you own a new trucking company, you know that driving heavy trucks can be quite profitable. However, these vehicles create a lot of wear and tear on the road. They can be dangerous to operate and they will require extensive safety measures, such as escort vehicles and flags. In many cases, there may only be certain hours of the day that you can drive these big rigs.
In addition to the many precautions you will have to take to drive a heavy vehicle, you will also have to fill out form 2290 with the Internal Revenues Service. This form is for trucks that weigh over 55,000 pounds. It is very important that you understand how to form 2290 works and when it is due.
A 2290 Form is the Heavy Highway Vehicle Use Tax. If you operate heavy trucks, you must fill it out and pay the tax every year. You must fill out an individual form for every truck you have that weighs over 55,000 lbs.
A stamped schedule will be provided to you when you file a 2290 form. This is considered your receipt. You must have a physical copy of the stamped schedule to register the vehicles. You are required to register them every year. You are expected to turn in the 2290 Form between July 1 and August 31.
If you do not pay the Heavy Highway Vehicle Use by the deadline, you will face penalties and interest. Whenever you add a vehicle to your fleet you will have to pay the tax. When a truck is added mid-year, the tax on it will be due one month after it is used on U.S. highways.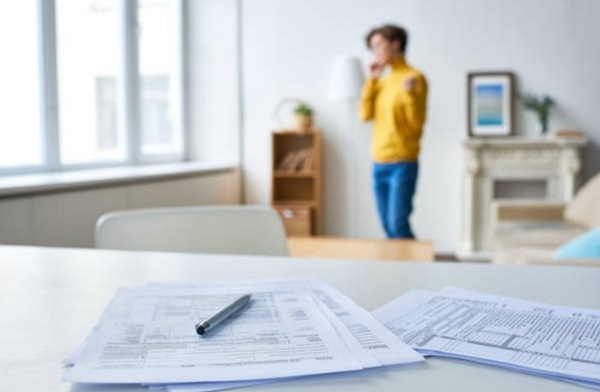 If you do not pay your taxes, you may also get in trouble with the Federal Motor Carriers Safety Administration. They will perform a New Entrant Audit on your company within the first year of your operations. They will look for electronic records on your drivers and their hours of service, your insurance information, and your tax filings. If new records are not up to date, you can face fines and even a shutdown from the FMCSA.
Hire a Tax Preparer
Running a trucking company is a lot of hard work. It is in your best interest to hire a compliance company to help you get all the paperwork you will need to open your company. You will also need to hire a tax preparer to make sure that all of your forms and payments are in right on time. If you are really smart, you will hire a company that can handle both compliance and taxes. Starting a new business can be fun and exciting. It can also be very stressful. When you hire someone to handle your paperwork for you, you will free up a lot of time that you can devote to running your company. If you are interested in learning more information about compliance and taxes, you can read more here.