Even the biggest and most successful businesses of today started from scratch. Name it—Tesla, Apple, Facebook, Amazon, and even Microsoft had humble beginnings. What they went through even became an inspiration for many businesses of today. Currently, 100 million startups open annually, with about 1.35 million of them tech-focused.
While the number can be astonishing, it's unfortunate that only a handful became successful. According to the 2019 Global Startup Ecosystem Report by Startup Genome, only1to12 startups succeed. This rate is due to the different challenges business founders fail to factor in before launching.
Common Startup Challenges
Most founders start a business because they get a spark of an idea. They nurture this spark, hoping it catches fire and can be something that changes the world. Their full-grown idea inspires them to start a business. However, they often go about it without proper planning, giving them poor visibility of the following challenges:
Getting Funds and Managing Finances
One study found that 82% of businesses go under because of cash flow issues. Starting a business means having the financial resources to launch it and make it thrive.
It's more than just having the right idea. The financial backing to support product development, launch, and even marketing is necessary to keep the ball rolling. However, most startups face the challenge of securing funding.
Finding investors is hard work. Funding rounds from Seed to Series A run for 22 months on average. The succeeding funding rounds can even last for more than two years.
After hitting Series B and C rounds, the next set of additional working capital will likely come in after 15 to 20 months. This means that careful financial planning is necessary to ensure appropriate spending.
Building the Right Team
You need more than an idea to build a business. A team with the right skills and knowledge is critical to catapult your startup to success. Begin with creating the right founding team.
Early research reiterated the need to have a solid founding team. The researchers explained, "A founder's individual characteristics are important, but what's more important is that person's ability to bring a bigger and more experienced team with them."
"And the bigger that team, the more likely the firm will succeed," they added.
Your team is likewise critical in growing your business. You need the right people to develop and ensure the rollout of products and services. This is something you need to get right from the get-go.
You don't want to be in the middle of developing your product only to realize that you've hired the wrong people. It can cause tremendous overhead expenses you could have spent on other vital things. So strategize your key hires and assess whether their skills fit their roles in your business.
Investing in Sales and Marketing
Most startups face the challenge of getting the word out about their products. Some believe that recommendations from friends and family would be enough to launch the business. But today's landscape is highly competitive. While organic growth is ideal, it's still a feat for many.
Startups face the challenge of identifying the most appropriate sales and marketing efforts. While some companies can benefit from traditional and offline sales and marketing campaigns, others must invest in digital campaigns.
Aside from investing in search engine optimization, you should also make considerable efforts in digital marketing. What is your service or product's unique selling point (USP)? Start with identifying if your product or service addresses an existing need in the market. Follow it up by determining the people most likely to benefit from your offerings.
Growing and Scaling the Business
One of the most prominent challenges startups deal with is continuous innovation. It's always exciting to build on an idea. You might think that the next phase of growth will be easier. But it's far from the truth. While you can grow your business by hiring more, opening branches, or developing new products, scaling is different.
Growth means increasing profits proportional to the resources. Scaling, however, means increasing your profits while keeping costs down. It boils down to prioritizing business efficiency. When done right, this can bring the company to the next level.
Managing Time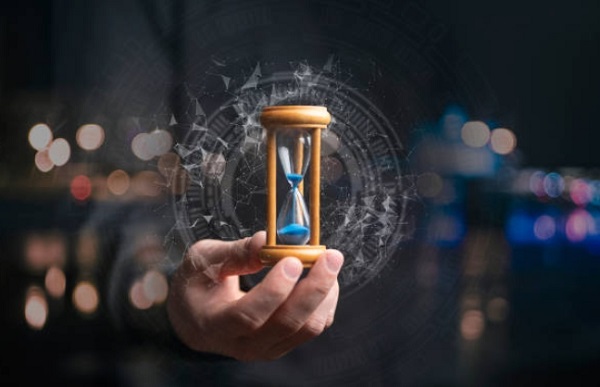 Time management is a challenge for startups. Startup founders often think they have to hustle day in and day out to be successful. They fail to see that having a work-life balance is critical for success.
There's a misconception that founders have to be the first in everything. This belief forces them to be always on their toes, thinking they must keep churning out ideas after another.
But, often, it pushes them to the point of no return. A perfect example of this is the infamous Theranos founded by Elizabeth Holmes. Initially thought of as a unicorn in Silicon Valley, it turned out to be a massive fraud.
So rather than stressing about a roadblock, getting a breather can help refresh your mind. Setbacks can also be a signal for you to slow down. The less stressed you are, the more open your mind is to new ideas.
Addressing the Challenges
No matter what business you have, challenges will always exist. Don't let this douse the fire you had in you when you first decided to launch your business. Using these challenges as a springboard to bring your business to success is vital.