The future of retail is virtual. During the COVID-19 pandemic, consumers flocked en masse to online stores for all their needs. Although vaccination rates have allowed a slow return to pre-pandemic life, the impact of a global quarantine forever altered retail. Now, the role of technology in online shopping has transformed the way brands connect with their consumers online.
Virtual buying, or virtual shopping, is all about humanizing the online retail experience. It rests comfortably between strictly independent online shopping and in-person assistance. Instead of stock images and static web pages, brands are overhauling their e-commerce strategies with virtual retail hardware.
The Future of E-commerce
In 2022, e-commerce will account for more than 58% of all retail purchases. Digital technologies, along with mobile optimization, will be at the centerfold of every brand's business model. Staying current will mean updating online stores to provide a more personalized, interactive experience.
By introducing virtual shopping technology, retailers can deliver the perfect blend between e-commerce and physical shopping. Although it may not eliminate the pleasure of visiting a store in person, it will make customers more likely to connect, engage, and convert through online stores.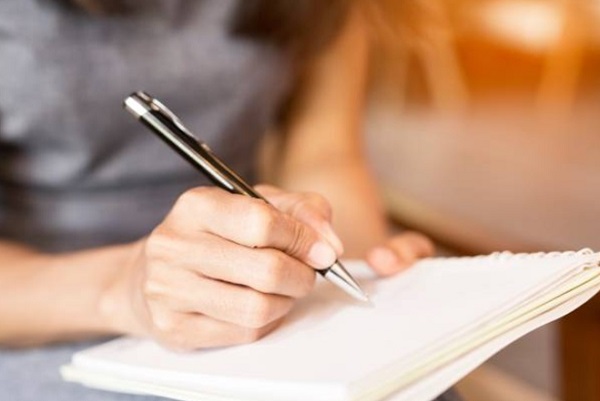 Examples of Virtual Buying Technologies
Virtual buying uses virtual retail hardware to make e-commerce more interactive. Moreover, this technology enables businesses to personalize each user's experience to their tastes. The same level of attention that they would once have to seek out in a store will now be available with the tap of a button.
Let's take a look at some of the virtual buying technologies making waves in retail.
Live Chat
In a matter of seconds, customers can connect with a live agent via text or video chat. Trained brand representatives can appear live on users' screens, offering them guidance and answering any questions they have about a store's products.
Although instant access is the greatest perk of this feature, it isn't mandatory. Customers can choose to schedule an appointment with a brand representative at a time that works best for them.
On-demand Product Demos
Imagine exploring a product online and trying it immediately. Live e-commerce assistants help potential customers discover a retailer's offerings first-hand. Ambassadors are trained to understand each retailer's audience, so they can provide better service and solutions.
Customers are able to explain what they're looking for, get personalized suggestions, and see products presented to them. No more static preview images or video ads. Instead, customers request what they'd like to see and have it shown to them via live video chat.
Virtual Showrooms
We all know how rewarding it can be to browse a well-maintained store. The physical retail space sets the stage for the consumer's experience. Online, part of that magic can be lost as customers mindlessly scroll through listings of product catalogs.
With virtual buying, showrooms come to life on shoppers' screens. Brand ambassadors deliver personalized sales service to customers with green screen technology. Customers feel like they're shopping in a store, but they get to enjoy the sales experience from the comfort of home.
Virtual Try-on
From cosmetics to clothes, customers will be able to test products with ease using augmented reality (AR). AR technology layers desired effects over a user's face or body, creating the illusion of wearing a product in real life.
AR can also work for other retailers as well. For example, furniture vendors can use the power of AR to let clients visualize what products would look like in their homes using their phones.
Virtual Buying's Lasting Impact
As stores continue to adopt digital platforms for their retail models, virtual shopping will become the norm. These emerging technologies may seem innovative today, but they're really foundational. In the future, we'll rely on virtual buying to create more personalized, meaningful experiences for our customers around the world.