The earliest and most important period of a child's education is elementary school. Elementary school teachers are often the most hard-working educators as their job entails not only teaching standard school subjects but also shaping the minds of young children for their future. This is why competent elementary teachers are in high demand and vital to society as they help teach the building blocks of education.
One of the biggest challenges that elementary teachers face in school is how to make sure that the students understand what is being taught in class. It is the responsibility of the teacher to ensure that the students are grasping the concepts and the teaching style of the teacher – for which we need formative assessment.
Formative assessment allows you to measure a student's progress in real-time and change the course content and delivery while they are still learning. It makes it easier for teachers to keep track of their student's progress during the lecture. An advanced elementary education program can help you polish your skills in formative assessments, critical thinking, and communication to help you become a more successful teacher. Many universities are offering online elementary education degree programs to help create and implement lesson plans and courses according to the caliber of the students, as each student has their level of understanding.
Characteristics of Formative Assessment
Often we confuse formative assessment with the end-of-term summative assessments of the students. Summative assessments are the final graded exams that evaluate the students learning and knowledge throughout the course. However, formative assessments involve the tools and techniques that aim to identify the shortcomings, struggles, and learning gaps during the lecture and to assess how to close those gaps.
Formative assessment is primarily used as a teaching tool, not as a measure of accountability. It is the process of evaluating the student's knowledge during learning. It is an ongoing assessment strategy that entails creating a series of small questions and tasks to assist you in tracking the student's progress throughout the course.
In this article, we discuss some of the most effective ways through which you can conduct a formative assessment at the elementary level.
Entry Slips
One of the most tested and efficient methods to access the learning of students is entry slips. Through this method, you start your class by asking students for a quick reflection regarding the previous lecture. You can even ask students to describe the most meaningful and interesting thing they learned from the previous class. This can be done orally or by customizing a quiz.
Keep in mind that formative assessment is not a test for which students will be punished if they fail to answer. It is merely a reflection process to access the knowledge that they gained in class and to identify the best method of teaching for them to learn. If students fail to produce a significant outcome, you should reflect upon your teaching techniques.
Exit Slips
Exit slips are utilized to assess the student's progress at the end of the lesson. It would help if you always spared some time at the end of the class to allow students to express their understanding of the lecture. Ask them to jot down the things they remember from the lecture, on paper or create a questionnaire to collect the responses.
Five-Minute Pause
The five-minute pause technique provides an opportunity for the students to reflect on the concepts and ideas that have just been taught, find connections to existing knowledge or experience, and ask questions. You can do this after every significant topic or concept that you cover. You can prepare handouts for students where they answer specific questions such as,
The most important thing I learned today.
I was excited to learn about it.
Most confusing topic and why.
I changed my attitude about it.
Visual Exercises
Some students have a stronger visual memory as compared to verbal learning. You can ask students to utilize both words and visuals to establish connections and improve memory, allowing them to retrieve material more easily afterward. This dual coding method can be used to handle classroom diversity, learning style preferences, and different methods of learning.
The Color Code Assessment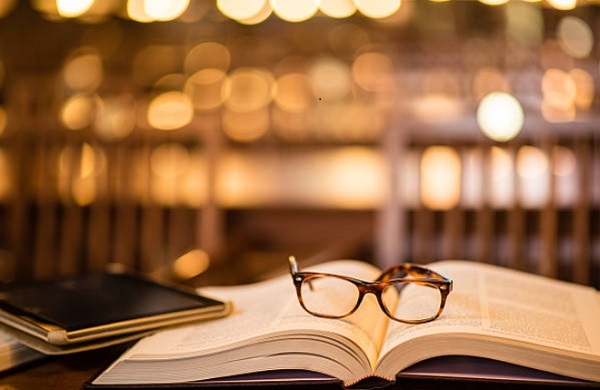 Through the color code assessment students provide the teacher their feedback by displaying the color that corresponds to their learning level. For example, red = no understanding, yellow = understanding to some extent, and green = complete understanding. This assessment can be carried out by drawing shapes using respective color pencils on a piece of paper.
The 3-2-1 Strategy
This technique allows students to recap or even challenge what they've learned at the end of the lesson. Students are given three prompts to answer to:
3 things you did not know before
2 things that surprised you about the topic
1 thing that you want to start doing with the things you learned.
The Bottom Line
Formative assessment is necessary for effective teaching. These assessment procedures are easy to implement and cost little or nothing to use. They will provide you the proof of student learning that you need to adapt your lesson plans and keep learning on track and going forward. They also provide crucial information to your students so they may adapt their learning strategies and know where to focus their efforts.