At some point in time, you may ask yourself "what is an installment loan?" An installment loan allows you to borrow a lump sum of money upfront. Once you do, you'll repay it in regular installments over an agreed-upon term, which may range from a few months to several years. Compared to other financial products, installment loans offer a variety of unique benefits. Here are five reasons to consider installment loans when you're in a financial pinch.
1. Installment Loans offer Fast Funding
When you need money to cover an expense, you don't want to wait weeks or months for it. The good news is that installment loans are known for their fast funding. While funding times vary from lender to lender, most will distribute the money within a few business days of your approval. In some cases, you may be able to close the loan and get funded on the same day you apply. This quick disbursement of funds ensures you'll be able to pay for an emergency or unexpected expense right away.
2. You can Apply for them Online
These days, most lenders allow potential borrowers to apply for installment loans online. As long as you have access to the internet, you can fill out an application from the comfort of your own home, usually within minutes. Once you share several personal and financial details, you can submit your application and wait for a decision. You won't have to drive to a bank, meet with a customer service representative, and complete the application process in person.
3. They may help you Build or Improve your Credit
If you have no credit or bad credit, an installment loan can help improve your score. As long as you make timely payments every month and don't have other accounts in collection, your credit score should increase over time. An installment loan will enhance your credit mix or the different types of credit on your record. In addition, if you use the loan to consolidate credit card debts, it may lower your credit utilization ratio, which is the amount of credit you're using divided by the amount of credit available to you.
4. You may use them to cover many Expenses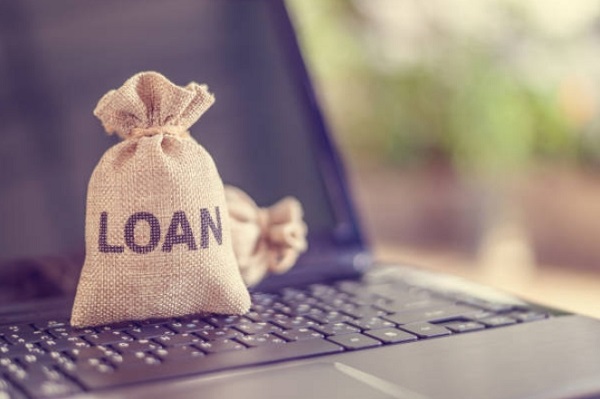 In most cases, installment loans are flexible. This means you can use their proceeds to pay for various things. An installment loan might come in handy if you face an emergency expense like a car repair or medical bill, or you want to consolidate debt. It can also be useful if your goal is to cover the cost of a home improvement project or even a vacation. However, lenders may restrict certain uses like starting a business, investing, and financing education.
5. Installment Loans relieve Financial Stress
When you need fast cash, an installment loan can come to the rescue. Once you fill out an application and get approved, you can expect the funds in your account fairly quickly. You won't have to worry about how to come up with the money on your own and may therefore ease any financial stress or uncertainty you're feeling. Of course, getting approved for an installment loan is not guaranteed. Lenders have different credit and income requirements, so those with challenged credit may need to shop around.
Bottom line
Installment loans are powerful financial tools that can improve your finances and overall quality of life. They're fast, convenient, and versatile. If you do take out an installment loan, just make sure you repay it on time and don't borrow more than you need.