Who can ever forget the day they welcomed a new pet home? A surge of emotions, including love, excitement, and a stronger sense of duty and purpose. Pets are adopted into our families and are there for us when we need them, giving us their unconditional love and support. And frequently, a void in our hearts that our pets previously filled remains when they leave this world.
It's never easy to say goodbye to a cherished pet, and the grieving that follows is frequently difficult for pet owners. Even though every person experiences loss differently, there are several methods to memorialize their favorite furry pets and keep the positive in mind.
If you're not sure where to start, take a look at the ideas below:
Write a Letter
Tell them how much you value them. Tell what you liked best about them, how they got you through a difficult moment, or what they did to make you smile.
Sow a Plant
This memorial will help ensure that your pet's memory endures for years, whether you plan to plant it at your home, in a park, or elsewhere.
Frame a Special Photo
For most of us, that one endearing image perfectly sums up our pet. Print it out, buy a lovely frame, and hang it in a prominent spot in your house.
Purchase a Portrait
An actual work of art was your pet. So why not have a skilled pet portrait artist immortalize them? They may make stunning works of art that you'll always treasure using art as inspiration.
Make a Donation
What better way to celebrate your pet's life than to donate to a local animal shelter or rescue? If you cannot donate money but can offer your time or goods, think about doing so.
Hold a Memorial Service
You and your family can correctly say goodbye and lay your pet to rest by holding a memorial or funeral. Everyone present should share a reminiscence or explain what made the pet special.
Assemble a Scrapbook
Whether you're creating an online scrapbook or looking for a suitable old paper type, it's okay. Looking at the pictures and writing down your thoughts will help you organize your memories and feelings.
Purchase a Pet Cremation Jewelry
Pet cremation jewelry, such as bracelets and necklaces engraved with your pet's name, is a great way to commemorate your pet. Even pet cremation jewelry can contain tufts of pet fur and a small number of ashes.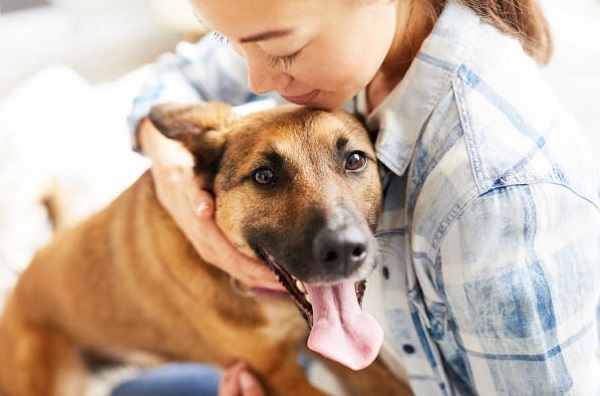 Cremation Urns
Putting your pet's ashes in an urn is another customary choice to pay tribute to them when they die. It can be displayed on a mantle, table, shelf, or hidden as a more private memorial. You can choose various styles based on what you believe would fit your house and best honor your pet. Even better, you can purchase a personalized cremation urn or embellish an urn on your own to create a unique legacy.
Create a Memory Corner
If you are not considering replacing your pet with a new one, consider storing your pet's belongings in a safe place, such as a pet box. Once you've found something big enough to hold the item, you can attach a collar, your favorite toys, strings, printed photos, and other things that remind you of them. Once that's done, you can hide this box under your bed or in your closet, pick it up, and admire it the next time you miss your pet.
Capture the Moments
Purchase a notepad and record all the cute, amusing, and heartwarming things your pet did. Include any habits or peculiarities you find endearing. You will undoubtedly smile when you pick it up in the future.
The Bottom Line
When planning a memorial service for your pet, knowing what will help you grieve the most effectively is crucial as everyone grieves in their own unique way. For instance, keeping a journal of your grieving journey may be helpful if you enjoy writing. Ask for help if you need it or if you'd rather talk things out.
Remembering your pet can be as simple or elaborate as you want it to be. Some of the pet memorial ideas above may appeal to you but don't be afraid to think outside the box. Honoring your pet is personal, and there are countless ways to remember your pet. Grief is unique-it is personal, and so is memory. They may no longer be with us, but our beloved companions never leave our side because they always live in our hearts.