Healthcare research has produced some of the greatest medical discoveries. The United States partners with other countries to conduct global health research
The result has been to save millions of lives throughout the world. Health research funding is closely scrutinized and critics may tell you that the benefits do not outweigh the costs.
Researchers are sometimes very reliant on philanthropists to proceed with the innovative research said one of the otolaryngologists who had been participating in otolaryngology research.
This is easily refuted, however when you consider that about 65 cents of every U.S. health care research dollar help create jobs and increase technological and research capacity for domestic researchers.
Funds From the US
Product developers also benefit when they can use medical research to help develop new drugs or equipment.
There are usually matching grant funds for every federal research dollar and these funds are used to make discoveries that allow U.S. health care researchers to remain at the forefront of biomedical research.
The world's largest government healthcare research agency is the National Institutes of Health.
Their researchers are a critical part of developing research capacity and increasing scientific expertise worldwide.
The U.S. funds the research at NIH and this support results in discovering new cures for disease, preventing illness, and alleviating suffering.
The NIH states that for every one dollar of funding invested in NIH health care research, there are more than two dollars in return in just one year. Between 2000 and 2010, the U.S. contributed directly to 24 of the 45 medical and health products developed across the globe.
Among these were a new vaccine against meningitis, a new test for tuberculosis, and innovative therapies for treating HIV.
Quality Health Research by Funding
The American public recognizes the importance of quality health research funding and understands that these discoveries can help all of mankind.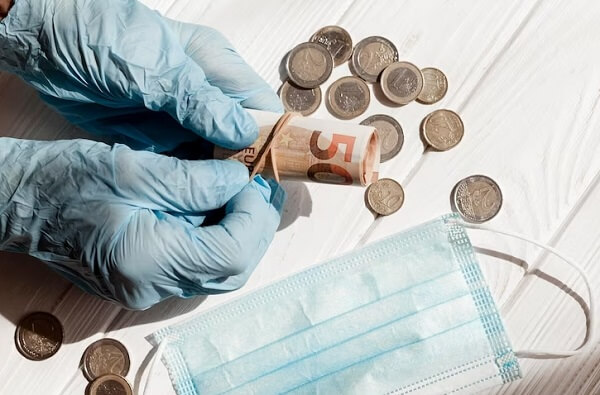 According to recent research by America, the majority of U.S. citizens also understand that healthcare research benefits the domestic economy through new jobs, new products, and increased expertise and capacity.
Conclusion
Today, every state receives some amount of funding for healthcare research. The NIH provides the majority of this funding, with other agencies also contributing.
The largest recipient of federal health care research funds is California which received more than $3B in 2010. New York is also a big player in the health care research arena, receiving more than $2B in funds in 2011. This money was used to support over 33,000 jobs in the life sciences in New York.
Cuts to biomedical and health care research could cause the U.S. to fall behind in the global race for medical discoveries. To retain our edge, the U.S. must continue to support health research funding.